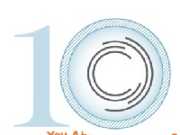 The ConsensusDocs Coalition is publishing the industry's first standard contract document addressing design-assist. The ConsensusDocs 541 Design-Assist Addendum creates a contractual structure to better coordinate design professionals, construction managers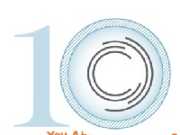 Today, ConsensusDocs is announcing the release of a new industry standard agreement for operations and maintenance. The ConsensusDocs 910 Standard Operations and Maintenance (O&M) Agreement is the first agreement that ConsensusDocs has published that focuses on construction work services that take place after substantial completion.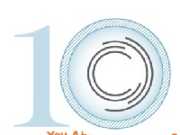 Today, ConsensusDocs is publishing a new standard prime agreement for construction owners and constructors providing a best practice industry standard contract with integrated general conditions where the payment is based upon the cost of the work and includes a guaranteed maximum price (GMP).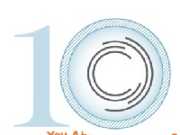 The first consensus standard contracts written by and for the construction industry has reached a 10-year milestone. This first-of-its kind coalition has grown from 20 organizations in 2007 to 40 leading organizations today, while being at the forefront of breaking down contractual obstacles.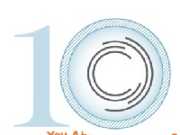 ConsensusDocs, a coalition of 40 design and construction industry associations, announced today its recently elected 2017 Contract Content Advisory Council leadership (aka Drafting Council). Joanne S. Brooks, Esq., Vice President and Counsel for The Surety and Fidelity Association of America (SFAA), was elected as Chair.