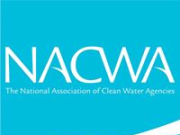 The National Association of Clean Water Agencies (NACWA) applauds the President's signing of the Water Infrastructure Improvement Act into law on January 14 2019.  This bill codifies the US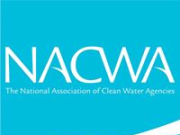 The National Association of Clean Water Agencies (NACWA) applauds Congress for its strong bipartisan action in passing the Water Infrastructure Improvement Act, HR 7279. This bill will codify the US Environmental Protection Agency's (EPA's) Integrated Planning (IP) approach into law, and provide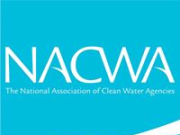 The nation's leading water organizations are gathering in the nation's capital next week to call on Congress and the Trump Administration to increase investment in water resources, specifically water infrastructure and research, and to elevate water as a national priority.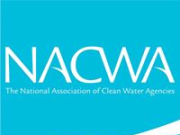 President Trump signed the Fiscal Year (FY) 2018 Omnibus Spending package into law, ratifying significant increases in clean water infrastructure investment, which were included in the spending package.  The National Association of Clean Water Agencies (NACWA) applauds Congress and the Administration for this legislation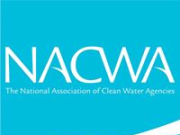 Recent infrastructure packages proposed by the White House and Senate Democrats note the need for more investment in Stormwater Management practices, raising awareness nationwide for greater investment in stormwater infrastructure.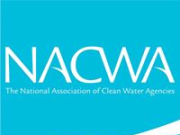 This week, Senate Democrats released a $1 Trillion plan to invest in America's infrastructure—a plan in which clean water occupies a well-deserved front-and-center position in America's infrastructure conversation.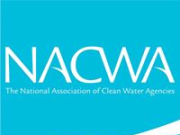 The National Association of Clean Water Agencies (NACWA) is pleased that drinking water and clean water systems were specifically mentioned in the White House's infrastructure proposal released earlier today. President Trump's commitment of $1.5 trillion and reaffirmation of $200 billion in federal dollars, in addition to working with local governments, is a necessary first step to fixing our nation's critically underfunded water infrastructure.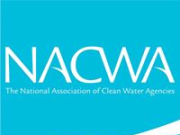 "The National Association of Clean Water Agencies (NACWA) commends the House Problem Solvers Caucus Infrastructure Working Group for their bipartisan proposal to improve our nation's infrastructure. We thank co-chairs Congressman John Katko and Congresswoman Elizabeth Esty for leading this effort, and offering us an opportunity over the past few months to discuss NACWA's priorities, many of which have been included in the plan.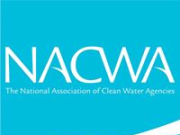 NACWA held a private meeting with senior White House officials on October 12 to discuss the contours of the Administration's planned infrastructure package, including opportunities for public clean water utilities.  This followed a broader water sector meeting, hosted by the White House on October 10, in which a number of NACWA utility members participated.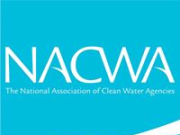 The National Association of Clean Water Agencies (NACWA) applauds the Senate for passing Water Resources Development Act (WRDA) of 2016 on a 95 to 3 vote, demonstrating the overwhelming bipartisan support that exists in Congress for critical investments in our nation's clean water infrastructure. S. 2848 is a milestone legislative achievement and puts the Senate on record in favor of providing significant new investment tools and common sense regulatory reforms to help all Americans afford investments in clean and safe water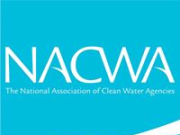 To assist low-income households in the U.S. with rising water and wastewater rates, seven leading water associations issued a guide that assesses the feasibility of rate-funded customer assistance programs (CAPs) in each state.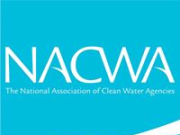 The National Association of Clean Water Agencies (NACWA) applauds Congress and the Trump Administration on the Omnibus spending bill passed today to keep the Federal Government funded through September, as it includes funding for several of the public clean water sector's most important priorities.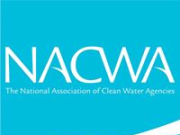 Register today for a free webcast for attendees and anyone interested in attending the 2017 National Water Policy Fly-In in Washington, DC. The webcast will be held on March 7 from 3:00 pm – 4:00 pm ET. Please note that this is a new time for the webinar on March 7.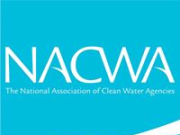 President Donald Trump delivered his first address to Congress Tuesday night and called for help in rebuilding the nation's infrastructure.  While the President noted the importance of promoting clean air and clean water, he did not specifically mention investment in water as one of his key areas of planned infrastructure investment. This omission highlights the need for the municipal clean water community to continuing making a strong case for federal water infrastructure investments, especially as part of the upcoming advocacy in Washington, DC around Water Week