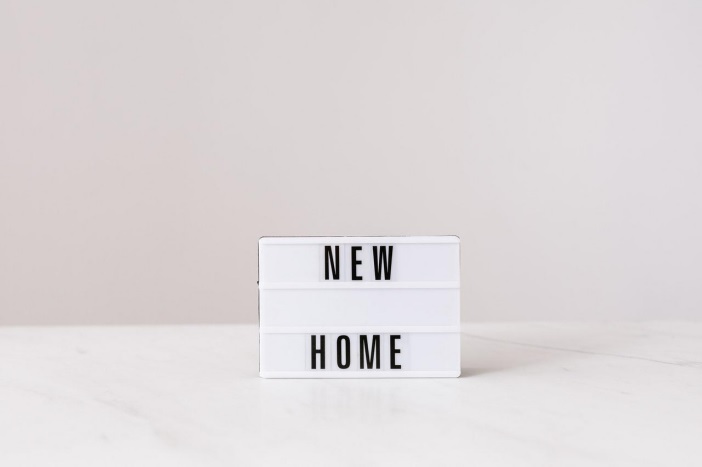 Moving into a new place is an exciting time in life. There must be a lot of questions going through your mind when you move. Will I get along with the neighbors? Will I be happy here? Whatever your worries and trepidations, you should be ready for life in your new place. There are some things you absolutely must have in your new home to have a smooth and worry-free transition. So, read our list to find out more about the modern equipment you must have in your home.
Carbon Monoxide Detector: Carbon Monoxide (CO) is an odorless and colorless gas produced from incomplete combustion. Even your household appliances release CO. Research states that gas stoves, clothes dryers, and furnaces are sources of CO in homes. CO cannot get detected by our senses, so there may be a fatal buildup of the gas without you knowing about it. More than 440 people die from CO exposure in the USA annually. Carbon monoxide detectors are just as vital as smoke alarms. Before you buy a CO detector, find out if it conforms to the Underwriters Laboratory Standards.
Water pumps: Water well pumps are necessary for water supply. You may be fated to live a life of constant water shortage issues if you do not have the correct equipment. Submersible water pumps can pump water from the well to your household pressure tank. These pumps are most suited for households as they are long-lived, efficient, trouble-free, and quiet. The only problem is that they are a hassle to install. To avoid that issue, hire companies that offer submersible water pumps installation.
Induction stoves: The other modern device in our list is related to the first one. As we mentioned, gas stoves may lead to CO poisoning. Induction stoves do not have any such side effects. Induction stoves use an electromagnetic field to transfer current to cookware. They cook faster compared to gas and electric stoves. According to Consumer Reports, induction cookers boil 6 quarts of water 2-4 minutes quicker than other stoves. They are also energy efficient since they heat the cookware directly. There is little to no energy loss. They are easy to clean. But, you may have to invest in new cookware that is compatible with your stove.
Dishwashers: It is a well-known fact that no one likes to do the dishes. The good news is that now they do not have to do them. Just invest in a dishwasher and let it do your dirty (dish) work! There are a lot of types of dishwashers that you can choose. The most popular dishwashers are built-in dishwashers because they are quiet and look great. Invest in a product with a good energy star rating to not drown in energy bills when you use it.
Air purifiers: You may be looking for an air purifier for many reasons. You might have allergies or breathing issues, or you might live near a construction site. You might have a dog or small children in the house. Whatever the reason may be, an air purifier is a necessary appliance for modern households. Since air purifiers have to work round the clock to clean the air, you should look for one with an excellent Energy Star rating.
Smart doorbells: These doorbells kill two birds with one stone. They let you know that there is someone at your door. They also tell you who is outside your door. You can stream live video from your doorbell to your devices so that you can keep an eye on who visits your house. Some smart doorbells have alerts to inform you of missed deliveries. You can also save the details of your friends and family on your doorbell. This way, it will tell you when a specific person is outside. The biggest problem with smart doorbells is that they are quite expensive and difficult to install.
Rice Cooker: If you follow social media, you must know the sensation, Uncle Roger. If you do not, check out his hilarious reaction video on BBC's egg fried rice The one lesson to take from Uncle Roger is that a rice cooker is your best friend. It is your constant companion. And if you eat a lot of rice, it is your most valuable possession. Rice cookers make sure you get perfect, fluffy rice every time. You cannot put a price tag on that kind of comfort.
Domestic Robots: You do not have to be Anakin Skywalker to have a robot companion. Nowadays, you can easily buy domestic robots on the internet. These robots can help you with simple everyday tasks like vacuuming and ironing. If you hate cleaning the cat litter box, invest in a cat litter box. Or you can buy a security robot to patrol your house and inform you of suspicious activities. 
Conclusion
It is best to buy all the equipment you need to make your new house a home. Some items on this list are absolute necessities. Some you can omit as per your need and requirements. Just make sure you have bought all the necessary things and installed them correctly.