LOS ANGELES — (RealEstateRama) — CBRE announced the trade of five multifamily properties in Orange County, Calif., for a total of $27.6 million.
Marlon LTD, a private partnership, purchased two newly constructed senior apartment communities — a 28-unit property at 184 N. Prospect St. and a 12-unit property at 130 S. Hewes St. in Orange – from seller, developer RC Hobbs Companies, for a combined $15 million in exchange for Marlon selling two older buildings in Tustin at 15962-16002 S. Myrtle Ave., a 30-unit apartment complex, and a four-unit property at 14502 Del Amo Ave.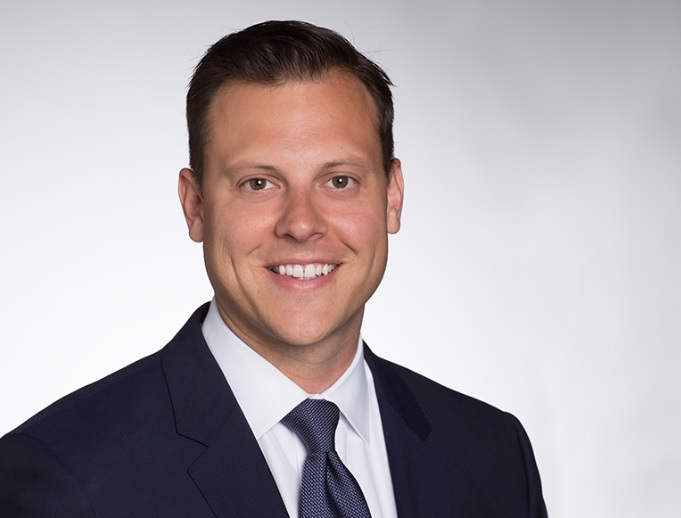 CBRE Senior Vice President Dan Blackwell represented Marlon and RC Hobbs in the transactions. The two older units in Tustin were purchased by Korkees LP, another exchange buyer represented by Blackwell.
Korkees sold nine units in Fullerton near California State University Fullerton at 3028-3036 Quartz Lane for $3.1 million, which provided the equity for Korkees to purchase the two Tustin properties. Blackwell handled the sale transaction in Fullerton for Korkees as well.
"Knowing the needs of our clients, we were able to add value by identifying and executing an exchange plan with two sellers that became exchange buyers," said Blackwell. "This plan met both their goals in increasing the number of units in their portfolio and improving the locations of their assets."
He added, "One of the unique challenges was having to complete construction and lease-up of the 28 units in Orange in a timely manner in order for all of this to work."
Investor demand for multifamily assets has been strong. Rent growth across Orange County has continued due to the shortage of available inventory, high home prices and the influx of millennials into the renter pool, according to CBRE research. Orange County's population is set to grow from 3.2 million today to 3.5 million by 2040, which is likely to continue to drive demand for apartments.
About CBRE Group, Inc.
CBRE Group, Inc. (NYSE:CBRE), a Fortune 500 and S&P 500 company headquartered in Los Angeles, is the world's largest commercial real estate services and investment firm (based on 2018 revenue). The company has more than 90,000 employees (excluding affiliates) and serves real estate investors and occupiers through more than 480 offices (excluding affiliates) worldwide. CBRE offers a broad range of integrated services, including facilities, transaction and project management; property management; investment management; appraisal and valuation; property leasing; strategic consulting; property sales; mortgage services and development services. Please visit our website at www.cbre.com.
# # #