If your children are heading off to kindergarten and you are ready to go back to the world of work, you may not want to go back to the job you had before you were a parent. It might be time to search for something new. Why not retrain as a Realtor? This could be just the new career you have been dreaming of!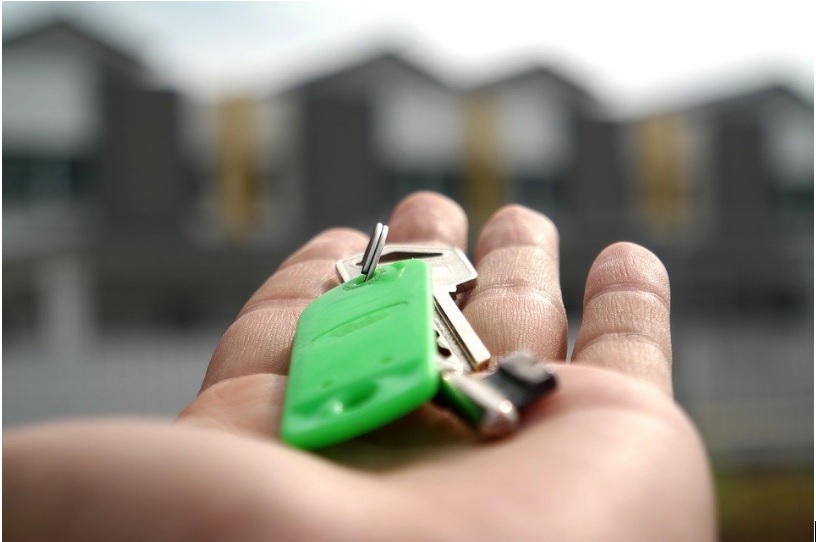 What Does a Realtor Do?
If you have bought or sold your own property, then you will have had to deal with a Realtor! These are the professionals who deal with everything to do with properties. They can host open houses, stage and take photos, and negotiate final deals. It is an incredibly varied job that can range from the most affordable of projects to luxury mansions and condo. There are no limits!
Anyone who wants to become a Realtor needs to get training from a reputable real estate coach. With the right real estate trainer on your side, you will be able to pick up all sorts of tips and tricks about how to best help your clients.
You will also need to register with your state. Every Realtor needs to make sure that they have the right license so they are able to practice. Without this license, you will get into serious trouble with the law. When you are properly trained and licensed, you can start working with an already established company, or you could even start your own!
Let's take a closer look at some of the traits a good Realtor will need to be successful.
Professional
One of the first and most important traits will always be a professional attitude. You are going to meet with and work for so many different people from all walks of life. One moment, you may be working with a well-known property developer in your area who has already dealt with millions of dollars worth of property, only to then go to a meeting with a young person eager to buy their first home.
They all need to be treated with the same level of respect. You need to remain calm and professional with everyone you work with so you can deliver results for all of your clients.
Creative
Creativity and the real estate business go hand in hand. You need to be able to think of ways to make the properties in your current portfolio stand out amongst other Realtors in your area. You will also need to make sure that you are doing everything in your power to attract new customers.
The best way to do this is through creative paths. You may need to come up with an adising style that has not been seen before in your local area. Perhaps you can think up some great way to sell on that house has been on the market for nearly a year? A creative mind will always get ahead.
Attention to Detail
The devil is in the details, and you are always going to make sure that nothing is left behind as a Realtor. This is often incredibly important when trying to stage photographs for an ad. A professional property adisement will have clear and beautiful photos that will catch the eye of anyone browsing, whether it is for fun or for a new investment.
You need to make sure you have an eye for detail as you will only have one day to take these photos. Is there a patch of mold on the wall? Better make sure that is not in shot. Is the owner's underwear visible under the bed? Time to kick them under so they don't show up on camera. Tiny little details like this can ruin what might be a promising set of photographs. An eye for small details will help to keep everything on track.
A Good Local Knowledge
One of the best reasons to start as a Realtor once your children are in school is that you should already have a good base of local knowledge that you can draw on, particularly if you have lived in the area for a long time. You may even decide to become a Realtor in your own hometown!
When showing someone around a property, they will always have questions about the local area that you need to answer to the best of your abilities. It could be about the community atmosphere or the local schools (an easy one for you if the nearest school is the one your children go to!) or it could just be about the  neighborhood in general. There are so many little details that could cause someone to say yes and buy a property. You are selling not just four walls and a roof but a lifestyle and a place to call home. It is important that you are able to answer as honestly and accurately as possible when asked these questions.
Prompt
A Realtor's life is incredibly busy. Even if you refuse to take calls after work hours, you can find your days packed out with meetings and viewings. You need to make sure that you are not going to fall behind with any of these. Take the time to organise your days and this should all be a lot easier.
You will need to file paperwork accurately, make follow-up calls, and arrange viewings as quickly as you can. Never leave a client hanging, and don't be late to a viewing with no excuse.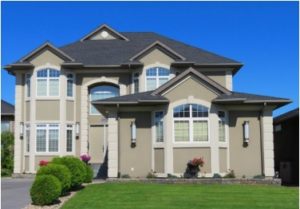 Ready to Retrain?
Life as a Realtor can be a great choice, but you need to make sure that you are making the right one for you before you sign up to your course. Take the time to find the right course for you, and you should be able to complete your studies alongside your commitments at home.
With the traits we have listed above, you should be well-prepared to become the perfect Realtor. Get ready to create the perfect creative adisements, and always remember to serve your customers to the best of your abilities!