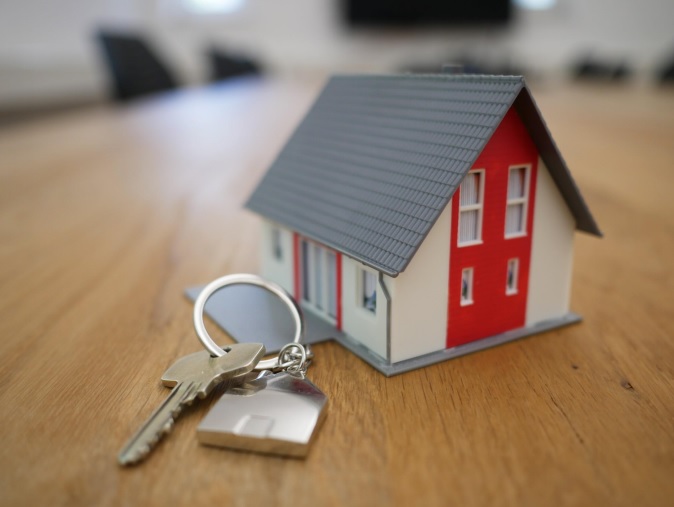 Do you want to take the leap and buy your first home? Before you reach this milestone, you will need to get your mortgage application approved. Many first-time buyers find this intimidating, but it doesn't have to be. The experts from leading national lender EPM have some hot tips to boost your chance of approval.
Pay off any outstanding debts.
Debts can cost you more than you imagine. When you're applying for a mortgage, rates, and services vary vastly. Put simply, should you have outstanding debts hanging over you, you may get a poor deal with rates that mean you end up paying more. Before you start applying for your mortgage, the experts at EPM advise that you clean up these debts.
Working alongside a financial adviser or planner is the simplest and most effective course of action. Speak to them frankly about any debts that you have. These may include credit cards, loans that you pay off monthly, or anything that you have bought on store credit. By getting the advice of an expert on this matter, you can figure out a plan that suits your finances. It may be that creating a repayment plan helps you clear your debts.
Check your credit.
Before you apply for a mortgage, you should try to increase your borrowing power. Of course, one of the easiest ways to do this is to save a large down payment. As a general rule, the bigger your down payment is, the more mortgage product options will be available to you. Of course, not everyone has the means to save a large amount of money for a down payment. Luckily, there are other ways to boost how much you can borrow.
Some low down payment mortgages are available; for example, you may be able to get a 3.5 percent FDA loan. To ensure that you are eligible for these options, you will need to have good credit. The first step here is checking your credit and seeing what position you're in right now. When you have done that, you may want to work with a financial adviser to improve your credit.
Say goodbye to frivolous expenses.
Saving for a down payment can be tough. However, the larger your down payment is, the better position you will be in. The experts at EPM recommend taking a look at your current outgoings and evaluating the situation. Are there monthly or weekly payments that you could live without? Are you overspending on certain aspects of your lifestyle? For example, if you are continuously eating at restaurants, could you cook at home instead?
Taking the time to go through your finances is a dull task, but it is worth it. By cutting out frivolous expenses and starting to save more each month, you are actively boosting your chance of getting your first mortgage approved. Whether you plan to buy a home alone or with a partner, making a proper budget to help you save is a savvy move.
Get prequalified ahead of time.
Before you start looking at houses, there's a simple step that you can take to make the entire process easier. Getting prequalified from a lender means that you will know how much buying a home will cost you and what down payment you will need. Having all of this information laid out in front of you will help you make the right decisions moving forward. For instance, you will already know if you need to save more money before you can buy.
Be picky when it comes to choosing a lender. The sooner you deal with this red tape, the smoother the whole transaction will become. Fortunately, the expert team of advisers at EPM can help you every step of the way. With a management team with more than 50 years of collective experience, you will get the support and help you need to make the ideal choice for you. Get prequalified fast, and then move forward with your plans.
Ensure that your employment is consistent.
When lenders are evaluating your application, they need to verify that you can afford the loan repayments. That means that they are looking for consistency when it comes to your finances. For that reason, you need to make sure that you have an income that has remained stable for a matter of months or, even better, years. The experts at EPM recommend making sure that you are in consistent employment before applying.
If you're employed, you should be able to get a mortgage with decent terms and rates. The most important thing is that you can show a continuous flow of income. For example, if you run your own business, you might present your finances from the last few years and show that you have been consistently in the black.
Get your documents in order first.
When you apply for a mortgage, you will need to present a variety of documents as evidence of your finances and employment. Getting these in order before starting the application could make everything run more smoothly. You may need to provide your lender with bank statements, W2 forms, gift letters (if a family member is giving you part of the down payment), retirement and investment account details, and tax returns.
About EPM
EPM is a national lender that offers solutions to a wide variety of mortgage problems in 49 states. The company has a management team with more than 50 collective years of experience, so you'll get the highest quality of service. Moreover, the EPM has certified underwriters on staff, which means that you can get your decision on mortgage applications as quickly as possible. Finally, with a dedicated operations and sales team, the entire process, including closing on the mortgage, is swift and efficient.