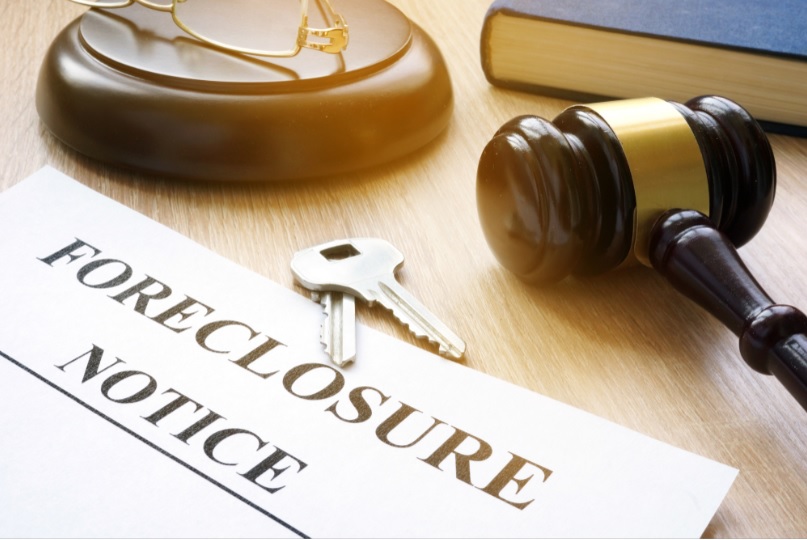 In the first quarter of 2021, a staggering 33,699 properties in the US had foreclosure filings. That represents a whopping 9% increase from the previous quarter.
If you feel worried about a home foreclosure yourself, the first thing you need to know is that you can reverse it. This guide will walk you through crucial facts about foreclosure and what you can do to avoid it, so be sure to read on.
What Does a Home Foreclosure Mean in the First Place?
Foreclosure often occurs when a mortgage borrower fails to make their mortgage repayments. It's the legal process carried out by a lender in an attempt to recover the amount owed on a defaulted home loan.
In a foreclosure, lenders seize (AKA "repossess") the defaulted properties. They then sell the defaulted homes to recoup what they lent to the borrower.
Do note that a foreclosure can occur if a borrower breaches other terms in the mortgage contract, too.
What Happens During a Foreclosure Process?
The entire foreclosure process can take an average of two to three years. That's because, under law, lenders must provide borrowers time to settle their dues.
In most states, it usually takes 90 days of missed payments to trigger an actual foreclosure.
After the first 30 days of a missed payment, the lender sends the borrower a missed payment notice. The borrower can and should make the payment then. If the borrower doesn't and fails to make the next month's payment, the lender will send them a demand letter.
Many lenders still let borrowers settle their dues after the 60th day of missed payments. However, if borrowers still fail to make any payment after 90 days, they will already get a notice of default.
The foreclosure notice of default is a legal document filed with the court and made quite public. For instance, according to https://www.charlesbuyshousesfast.com/blog/foreclosure-notice-of-default-in-north-carolina-what-is-it-2/, lenders must publish it in a newspaper. They must also post it in a prominent, conspicuous spot on the defaulted property itself.
Fortunately, most borrowers in default still have up to 90 days to make all their missed payments. Known as the reinstatement period, it's their final chance to prevent a foreclosure. If a borrower still can't make any payment during this phase, the lender can start to foreclose.
How Can You Avoid Foreclosure?
Losing a home due to foreclosure is devastating, and it even hurts your credit for at least seven years. The fact alone that it results in homelessness can be traumatic.
For those reasons, it's best to make the best use out of the reinstatement period. Your lender would likely be willing to set payment arrangements for you.
Your lender may also qualify you for a special type of program called short refinance. It's a type of refinancing in which you get a new loan that's less than your outstanding mortgage balance. Your lender may then forgive the difference to help you keep your home.
Don't Let a Foreclosure Rob You of Your Home
Keep in mind that buying a home is one of, if not the biggest investment you'll ever make in your life. As such, the last thing you want is to have it taken away from you and sold due to home foreclosure.
For that reason, do your best to stay on top of your mortgage responsibilities. If you can't pay on time, work with your lender so that they can help you avoid foreclosure.
Looking for other tips and tricks to become a savvier homeowner? Then please have a look at our other educational resources!