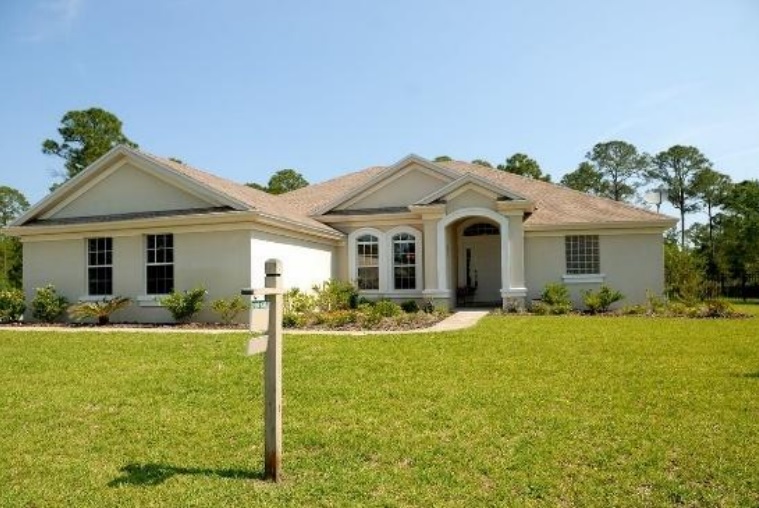 If you're looking for an effective way to generate passive income on a consistent basis, purchasing a second home as an investment property is certainly worth considering. After all, the right home in the right area stands to bring in a small fortune every month. However, this isn't to say that every investment of this type is going to prove equally profitable. So, if you're thinking about buying a second home as an investment property, take care to consider the following factors.
Property Inspection
Under no circumstances should you purchase a home that hasn't undergone a professional inspection. Even if you've done a detailed personal walkthrough, there are a number of issues that only experienced pros are able to spot. So, regardless of how flawlessly well-maintained a property appears to be, insist on having it looked over by a certified home inspector before proceeding to purchase.
A professional inspection can benefit buyers in a number of ways. For starters, the inspector's findings can strengthen your bargaining power, particularly if previously unknown issues with the property are brought to light. An inspection also stands to prevent you from making a huge mistake with your money. Should the inspector's findings reveal issues with the property that would prove too cumbersome or costly to repair, you'll be able to walk away from the deal free of regrets.
Given how important home inspections are, you should steer clear of sellers who refuse to allow them. Opposition to inspections often means that a seller is trying to conceal known problems with the property or is fearful of potential issues an inspection may reveal. In either case, avoid doing business with sellers who disparage inspections, as this indicates a disturbing lack of confidence in the condition of the property.
Cost of Repairs/Renovations
Many of the homes you'll come across will require repairs and/or renovations. Of course, not every home will require them on the same scale. For example, if a property needs sweeping repairs/renovations in order to be livable, you'll need to carefully weigh the cost of making the necessary changes against how much money you stand to make with the property.
So, after the home inspector reveals their findings, promptly get estimates for any repairs or renovations they deem necessary. This will provide you with a good idea of how much time and capital will be needed to undertake these jobs.
Maintenance and Upkeep Costs
Your financial commitment to a rental property doesn't end with paying the sale price. Depending on the size and location of the property, maintenance and upkeep costs are liable to place a considerable strain on your resources. In other words, while you may be able to purchase a rental property, you may not be able to keep up with the costs of maintaining said property.
So, before going through with the sale, take the cost of property taxes and regular maintenance into careful consideration. If this is a single-family property that's been well-maintained, you may be able to offset some of the maintenance costs by performing various small-scale repairs on your own – provided, of course, you're well-versed in home maintenance. However, if you're dealing with a large multi-family property, you may not find yourself up to the task of being the sole maintenance provider, thus facilitating the need to find – and pay for – outside help.
Location
It should come as no surprise that a rental property in a high-income area with ample demand for housing will generate a larger profit than one in an area with low demand and low rental rates. So, when buying a second home as an investment property, make sure to carefully consider the location of the property. No matter how much a home has to offer, it's unlikely to fetch much in rent if it's found in an inopportune area.
While many of us may cringe at the notion of owning more than one residence, purchasing a second home can actually be a boon to your finances – provided, of course, you intend to rent it out. A nice, well-maintained home in a desirable area stands to net you a considerable amount of passive income. Of course, this isn't to say that every opportunity to purchase an investment property should be jumped on. Anyone interested in buying a second home to use as a rental property would be wise to consider the factors discussed above.