Becoming successful in real estate is one of the best ways to build a fortune and establish an income stream that will keep paying off for years to come. Unfortunately, you can't just wake up one day and decide you want to be a real estate agent, broker, or investor – there's always going to be a learning curve and preliminary procedures involved. On the other hand, earning your real estate license and getting started is a process that can be completed in just 3-6 months, depending on your pace. With that said, here are some of the skills and attributes you'll need to work on to improve your chances of finding success in real estate.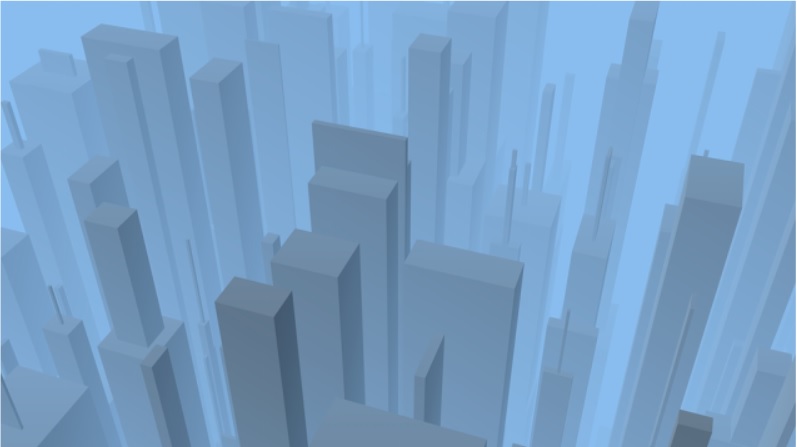 Professional Training Courses
Taking the self-taught approach can work for some people, but for the most part, you're going to be better off if you have professional guidance from the start. Luckily, it's possible to find specialty courses online using sites like Zota Professional Training. These classes will help you develop the technical and social skills needed to excel in real estate, while also providing tangible credentials and certifications that will prove your expertise to others.
Communications Skills
In real estate, there's a common mantra that you've probably heard called "location, location, location," but, in fact, a saying that's even more applicable would be "communication, communication, communication". Agents and brokers need to be able to work with clients in a personable and competent manner, while investors need to be able to convey their wishes and intentions to their agents. Any lapse or inaccuracy in correspondence could result in significant errors that lead to poor results, botched deals, and unsatisfied parties. Conversely, powerful communication is the magic touch needed to close deals and win over prospects.
Networking
Communication is paramount but finding the right people to communicate with is even more important. This is where extensive networking comes into play as building up a list of contacts will help you pull strings and arrange deals that you otherwise wouldn't even have had a hand in.  In real estate, connections translate to opportunities, so the adage, "It's not necessarily what you know but who you know" really is accurate in this industry.
Attention to Detail
Finally, real estate professionals need to be able to pay close attention to detail in order to notice the small things that could cause a deal to fall through. This is especially true when you are examining and comparing prospective properties. Overlooking a single factor could have serious consequences, which could lead to the dissolution of the deal. If you miss something, you can be sure the prospective buyer will find it. That's, unfortunately, the way Murphy's Law works in real estate! Here again, professional development courses can help you work on better ways of staying organized and detail-oriented.
Again, there is a lot of money to be made in real estate, but most of the time, the course you took to get licensed in your state doesn't give you the finer points of how to be successful. Almost the entirety of the course is about rules and regulations, which are important, but they don't help you close deals. Want to succeed in real estate? Consider professional development courses from time to time. The above skills are what you need and that's how you'll learn to develop them.