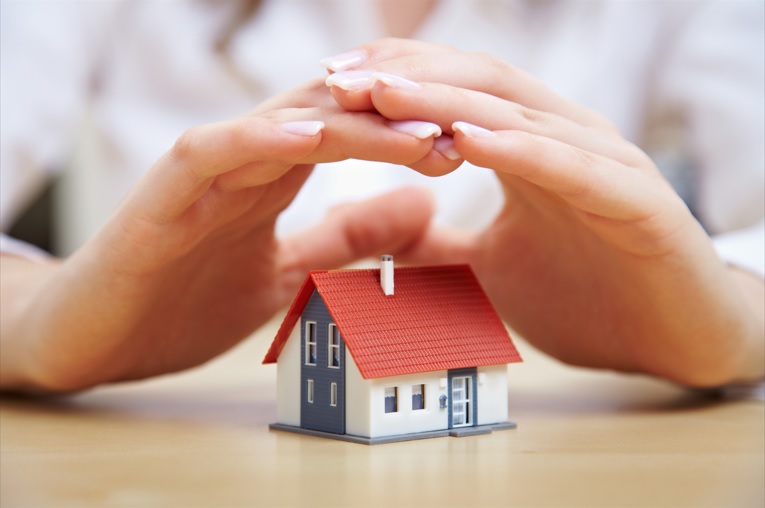 Did you know that home insurance is one of the biggest insurance markets around?
Home insurance is available everywhere on the planet, so you can easily get a quote from home insurance companies and view how much it is to insure your house! Are you wondering how to pick home insurance companies?
Follow along and see how to compare and contrast different home insurance companies and their plans!
What to Consider When Choosing a Home Insurance Company
There are a few key things to consider when choosing a home insurance company. Financial stability is one of the most critical factors to look at. You want to make sure the company you select will be able to pay out if you need to file a claim.
The company's customer service record is also important. You don't want to be stuck dealing with a company that is difficult to work with. Make sure to do some research and read reviews before making your final decision.
The Different Types of Home Insurance Policies
There are a few different types of policies you will want to take into consideration when you are picking a home insurance company. The most common type of policy is the HO-3, another option is the HO-8 policy. To pick the best home insurance company for you, compare rates and coverage options from a few different insurers.
Be sure to read the fine print of each policy to understand what is and is not covered.
HO-3 Policy
An HO3 policy is a type of homeowners insurance commonly used to protect your home, personal property, and liability. When looking for a homeowners insurance company, you will want to ensure that they offer an HO3 policy. You will also want to look at the different coverage options that are available and make sure that you understand what is covered.
HO-8 Policy
The HO8 policy is designed specifically for older homes. It covers homes that have historical value or are of unique architecture. If your home is an HO-8, you need to ensure that you get the right home insurance policy.
There are a few companies that specialize in older homes and will have better coverage for your needs. Make sure you understand what the policy covers and what it doesn't. Many policies have exclusions for certain types of damage, so you need to know what you're covered for.
The Importance of Reviews
You want to ensure that you get the best coverage for your needs. To do this, reading online reviews of different companies is a must. See what others have to say about their experiences.
This will help you narrow down your choices and choose the best company for you. Check this page to know more about lower homeowners insurance tips.
Pick Home Insurance Companies Wisely
There are a few key things to remember on how to pick home insurance companies. First, make sure the company is licensed and has a good reputation. Second, get quotes from multiple companies and compare coverages and rates.
Finally, read the policy carefully and ask questions if you have any concerns. By following these tips, you can be sure to pick a home insurance company that is right for you.
Did you enjoy this article? Then head over to our website. There, you'll find plenty of informative articles just like this one.