Until very recently, most people weren't really looking at apartment living as a solution. Many find apartments to be temporary rather than permanent; they dream of owning a house one day. Others develop apartment phobia and fear high-density living altogether.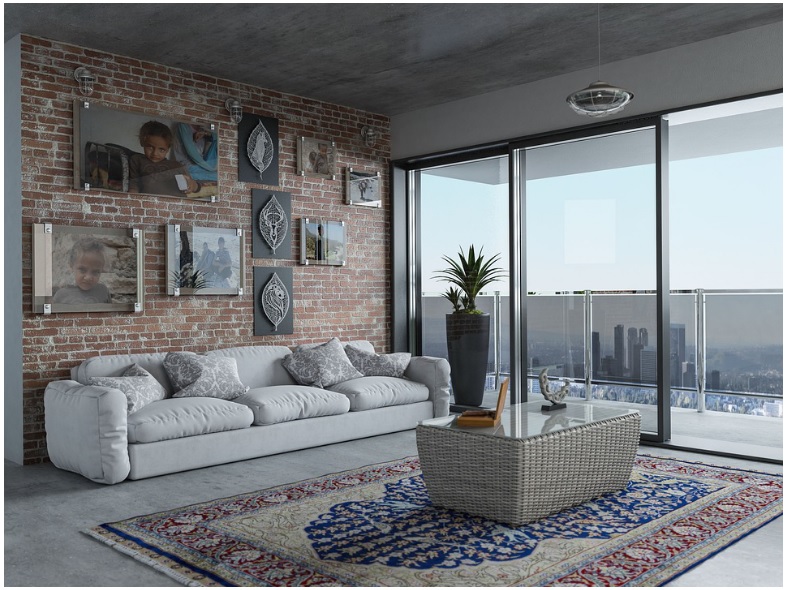 The many reasons that hold people back from investing and living in apartments are slowly fading away, according to the latest study by Property Reporter. The growth in demand for apartments – both to own and to rent – suggests that more of us are accepting apartment living as the new norm.
City Living Elevated
The main reason behind this shift is the need for better city living. Apartments are the better – often the only – option when living in the city. With many businesses still based in city centers, people's desire to remain close to the city has fueled the increase in demand for apartments.
The rental market is the one that benefits the most from this growth. Two-bedroom city-center apartments are very popular. More families are considering moving to apartments as an actual solution rather than a temporary thing to do.
At the same time, apartment management companies are working extra hard to offer better facilities as well as more conveniences. Companies such as Elevate Living are pushing the boundaries of service level and overall living quality, drawing more and more interested tenants in the process.
Clever Use of Space
There is another reason why apartment living continues to be a popular option for many, and that is the way modern apartments are designed to maximize space. Better furniture and improved interior design are making it possible for apartments with limited space to remain comfortable.
Furniture and appliances are designed to conserve space and serve multiple purposes. A dining table, for example, can now be folded away when not in use. This may seem like a simple feature to add, but it still frees up sufficient room to make a one-bedroom apartment feel more spacious.
The use of vertical storage and better electrical appliances also eliminate the need for extra space, all while maintaining a high level of comfort for the occupants. To complete the equation, we now have hydroponic systems enabling the creation of a garden inside apartment buildings.
Fewer Obstacles and Challenges
These improvements are attracting new tenants to apartment living. At the same time, apartment management companies are working to overcome the challenges faced by many. There are no more worries about noise and disturbance thanks to better insulation. Families with small children can now move to a suitable apartment without upsetting their neighbors.
The close proximity to work means those living in city-center apartments can save more on transportation and other costs. The increase in supply also means rent is getting more affordable, especially in areas such as Kansas City and Omaha, where there are many new projects in progress.
The move towards apartment living as the new norm is a positive one nonetheless. This is a trend that will continue to be the highlight of the market, both for investors and potential tenants, for several years.