Central and Coastal NC – Nov. 11, 2021 – RealEstateRama – North Carolina Regional MLS (NCRMLS), one of the largest and most recognized Multiple Listing Services in North Carolina, has expanded its market reach to cover over 47 percent in North Carolina with the addition of Albemarle Area Association of REALTORS® (AAAR) into the family as its newest Cooperative Member.
"NCRMLS Cooperative wholesale model is the MLS model of choice for many NC Associations & MLSs by empowering the Association and its subscribers. Unlike a merger and acquisition, our associations & MLSs don't get swallowed up. Instead, they are empowered to keep control as they have an equal voice at the NCRMLS board table. This enhances what their Realtors and appraisers want: one MLS with one set of rules within a larger NC territory," said 2020-21 NCRMLS President Jody Wainio.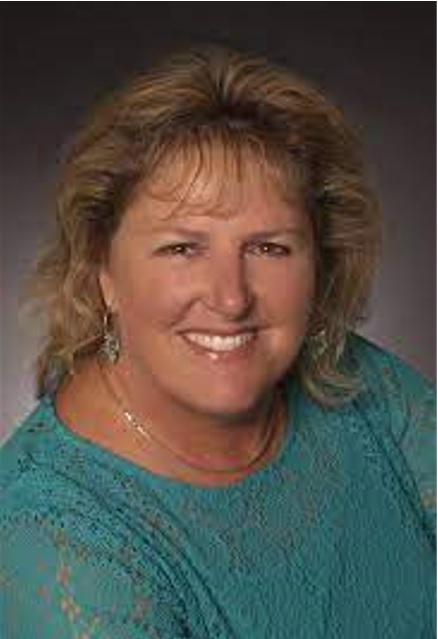 The mission of AAAR is to provide its members with resources that will enable them to enhance their professional growth and prosperity. "Our subscribers are thrilled to be joining the NCRMLS family. This new partnership will not only provide more services and robust tools to our subscribers, but it also expands their market territory with greater efficiencies in data entry and data searches," said Coleen Curtis, CEO AAAR.
NCRMLS represents 10,300 Realtors and appraisers, with an extensive footprint covering 361 cities and towns in 31 counties. This partnership expands NCRMLS's reach to 389 Cities and Towns in 41 counties, representing nearly 10,800 Realtors and appraisers, encompassing over 47 percent of the Tar Heel State.
"This new cooperation reduces the costs and headaches of belonging to multiple MLSs for more NC Realtors and appraisers," said CEO NCRMLS Daniel Jones. "When it comes to doing business across NC markets, you end up with multiple membership fees, rules, vendors, IDX fees, administrators, staffs and MLS databases; All of this is frustrating and confusing for Realtors and appraisers."
Jones explains that through the Cooperative, NCRMLS member subscribers save money and realize greater efficiencies in data entry and data searches with a single subscription, data feed, set of rules, compliance process, and MLS.
_________________________________________________________

NCRMLS is a Wholesale Cooperative MLS that empowers Realtor Associations & MLSs of all sizes in the Carolinas by connecting their Realtors® and appraisers throughout North Carolina by providing them with the most reliable and accurate real estate data with a powerful best-in-class toolset that includes innovative training at the lowest cost possible.
The NCRMLS Cooperative 15 Members include: Albemarle Area Association of REALTORS®, Brunswick County Association of REALTORS®, Cape Fear REALTORS® MLS, Crystal Coast MLS, Coastal Plains Association of REALTORS®, Jacksonville Board of REALTORS®, Johnston County Association of REALTORS®, Mid Carolina Regional MLS, MLS of Goldsboro, Neuse River Regional Association of REALTORS®, Orange Chatham Association of REALTORS®, Rocky Mount Area Association of REALTORS®, Topsail Island Association of REALTORS®, Washington-Beaufort County Board of REALTORS®, and Wilson Board of REALTORS®. More information at www.ncrmls.com