Many home buyers want to own a property in South Carolina and probably relocate to the state with their families. But, these people often have to struggle with deciding which part of the location to settle for. South Carolina is a southeastern U.S. state recognized for its shoreline of marshlike sea islands and subtropical beaches that are warm all year round. The state is a good location to retire or live, considering its mild climate and affordable cost of living.
This post includes some of the best places you should consider when acquiring a home in the  Carolina Forest. If you are bent on relocating to South Carolina, or you want to invest a secured property in the city's real estate, you should try out these locations.
Why The Carolina Forest Neighbourhoods?
The Carolina Forest is a growing community with so much to do. This part of South Carolina is a master-planned community with many commercial establishments and different residential neighborhoods. The town is located between Myrtle Beach and Conway along Highway 501. The location of the town makes it an affordable and fun place to reside.
The Carolina Forest community center is one of the new popular communities in the state. These beautifully endowed neighborhoods are highly in demand by investors and several home buyers. Carolina Forest neighborhoods are especially loved by families because of their proximity to the oceanfront and the outstanding school system. This uncorrupted community of South Carolina features a lot of well-planned structuring and developments.
Myrtle Beach Gated Communities
Gated communities in the myrtle beach area offer outstanding and luxurious living to the people. The location has several amusement and development amenities, including pickleball courts, walking trails, fire pits,  playgrounds, an open-air pavilion with picnic tables, and an outdoor resort-style sweeping pool.
This location is another South Carolina retirement community to dwell in if you want to enjoy an easy location to Myrtle Beach and all it has to offer. Golf courses, shops, appealing restaurants, and beautiful blue beaches are just a few minutes from these locations.  Below are some of the great locations within the Carolina Forest community center.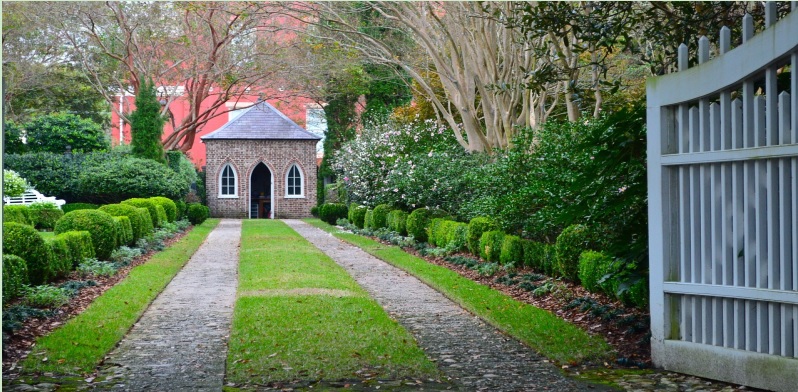 The Avalon
As one of the Carolina Forest neighborhoods, Avalon is within a few minutes of restaurants, grocery stores, schools, and other great amenities. The community is a residential area with competitively priced and attractive family homes. The Avalon area features a fountain and waterfall located right at its entrance and other small lakes designed across the neighborhood.
Black Creek Plantation
This residential area is a gated community within the Myrtle Beach Gated Communities. The lovable town features custom homes and larger lots. The Black Creek plantation is quite secluded, thereby gives you an awesome sensation whenever you are within the private gate. Investing in the town real estate is a wise decision.
Other locations within the Carolina Forest community center include the Brighton Lakes, Berkshire forest, the Battery, Plantation Lakes, Spring Lakes, the Painter's Point, and many others. These parts of South Carolina sure have various locations with mind-blowing homes to suit your wide requirements.