If you are contemplating whether you should buy a house in Clear Lake, Iowa, this post is for you. In this post, you will learn the reasons why you should consider buying a home there. Read on to find out more.
Clear Lake is a small town located in Iowa. It has a population of about 8,000 people. The town is one of the best places in Iowa for residential purposes. Most of the residents in the town own their houses. It is a great place to live for small and large families. There are several fun spots where you can hang around with friends and family.
In recent years, more people are moving to Clear Lake since it's a very nice place to stay. There are lots of houses for sale Clear Lake IA, at affordable prices. Some of the reasons why you should consider buying a house in Clear Lake are as follows: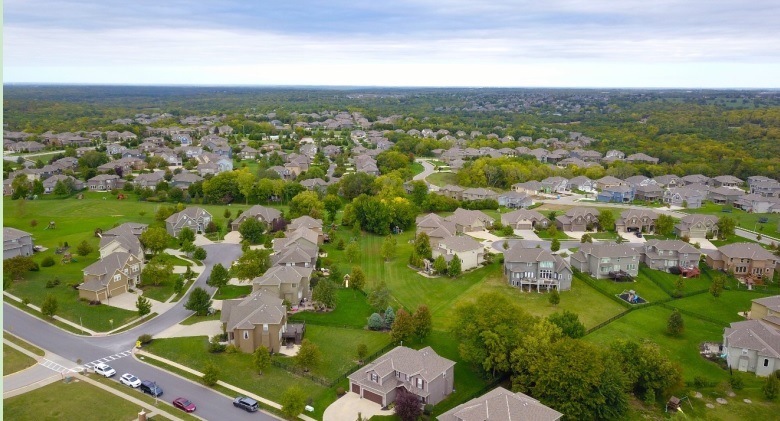 Recreational Centers and Parks
If you're the type who loves hanging out a lot, then you will love this town. There are several recreational centers and parks where you can visit alone or with your loved ones. The parks and recreation department ensures that all facilities available to the residents are in good condition. In most of the parks, you will find amenities, such as walking trails, playgrounds, volleyball courts, and more.
There's also the City Beach Park close to downtown. Here you can have a great time relaxing, swimming, or engaging in other fun activities. There's also a recreation complex where residents can engage in fitness activities. You can even visit the complex with your pet to have a wonderful time.
Availability of Schools
Another thing you'll love about Clear Lake is the availability of Schools in the neighborhood. There are four public schools for children from preschool to grade 12. Moving to this town would be great if you have kids since you don't have to worry about proximity to schools. You can enroll your kids in any of these schools.
Medical Facilities
Residents in Clear Lake have access to quality health facilities. There are a few clinics within the community and surroundings. With this, you don't have to worry about emergencies or other health-related issues.
Houses For Sale Clear Lake
There are lots of well-built Iowa Lake homes for sale. You can easily find one that meets your needs and taste. It doesn't matter whether your family is small or large. You'll find a home perfect for you and your loved ones.
Transportation
Connecting other regions from Clear Lake is very easy via road or air. The town has an airport that offers domestic flights. You don't need to travel to another town to catch a flight since there's an airport there. The roads are also easy to navigate from one place to the other.
Clear Lake, Iowa, is a fun place to be for young and older people. It is also a great place for singles and married couples. You will have a wonderful time and meet wonderful people.