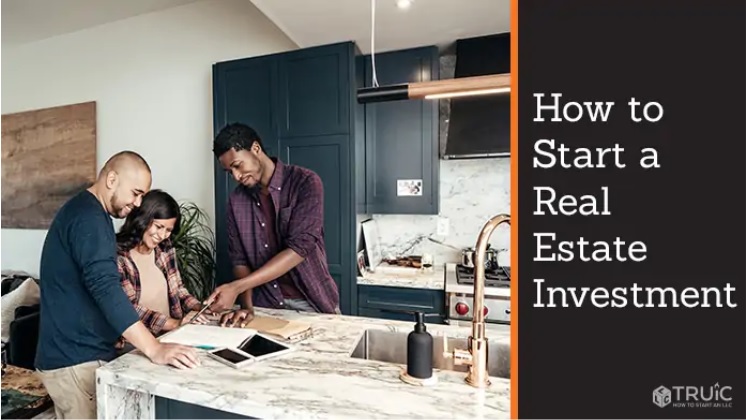 In these unprecedented times, how exactly has the COVID-19 pandemic affected the housing market?
      Analytically exploring the relevant data in-order to extrapolate the likely real-estate trends that will follow in 2021
This article will take a deep dive into the available: proprietary data, market-specialist insights, and current industry habits, in an attempt to accurately extrapolate the real estate trends that are likely to stabilize in 2021- allowing you to make reasonable, informed decisions and learn how to invest in real estate effectively.
Moreover, it will analyse the plethora of ways that the COVID-19 pandemic has significantly accelerated some of the pre-existing trends that have previously existed in the housing market and allowed the industry to holistically display its economic resilience during harsh economic times.
Surge in House Prices
Unsurprisingly, average house prices in the market have experienced a significant rise due to the COVID-19 pandemic. 
This is because the temporary lockdown essentially froze any commercial transactions that were going to take place in the industry and consequently led to a significant surge in demand during the aftermath.
Moreover, significantly low interest rates in conjunction with increasingly accessible mortgages have largely contributed to the increased demand in the market and accelerated the aforementioned rise in current house prices.
Mortgage rates are expected to stabilize over the next year and a half- a fact that has led to industry experts reasonably stipulating that a more robust and accessible real estate market will be available for potential buyers in early 2021.
Proliferated Available Properties for Sale
The total number of housing properties being listed for sale in early December of 2020 is up by approximately 1%. 
This is not surprising- given the aforementioned rise in housing prices due to the increased demand, but it can serve as a brilliant illustration of the market's current prolific commercial opportunities and economic resilience during harsh economic times- making a relatively safe investment.
Decrease in Total Number of Active Listings
The overall active listings saw an astounding decrease of over 35% for the fourth consecutive week.
From a strategic consultancy perspective, the consistency of such a trend suggests that the real estate market undoubtedly continues to favour sellers over buyers; this is because the clear lack of any sort of decline in relation to the market's increasing prices suggests that a healthy market equilibrium has not yet been achieved. 
As briefly mentioned above, houses are being sold at a much higher rate than previous years and new market inventory is being quickly depleted by the rigorous market competition– leading to a significantly decreased supply of housing units.
Having said that, the market is expected to stabilize in 2021- with its total number of listings being predicted to significantly increase according to the available data, making it an increasingly safe and worthwhile investment.
Market Transaction Speeds are Significantly Faster
The speed at which current economic transactions in the industry are occurring is significantly faster than last year's.
Even though this week has seen a consequent slow-down in comparison to the week before, a quick look at previous data quickly demonstrates that properties are still undoubtedly being sold at a significantly faster rate than they usually are at this time of the year. This illustrates a clear consumer-trend that is analytically consistent with the previously established market extrapolations.
The significantly faster turnover may serve as a solid reflection of the unusually high demand for properties in today's post-COVID housing market. In conjunction with its limited availability of supply, its break-away from traditional seasonal expected trends is undoubtedly expected.
Conclusion
As of early December of 2020, shifts in the market have consistently illustrated a clear continuance in consumer-related hyperactivity and may potentially be indicative of the fact that we are finally heading towards the final finish line of this unprecedented and extraordinary fiscal year.
In the words eminent investor and TRUiC CEO Nagabhushanam ''Bobby'' Peddi, ''The unprecedented pandemic has unequivocally demonstrated the extraordinary resilience of today's real estate market- serving as an indisputable example of the industry's reliability and displaying why it has been holistically elected as one of the most safe ways to invest your money in 2021.''