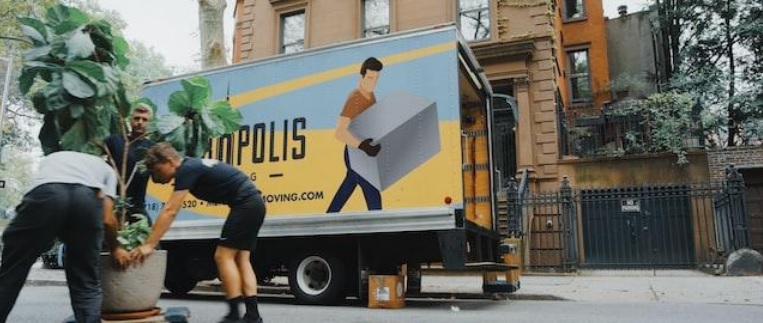 Moving to Sarasota could be a small jaunt or across the country. In either situation, there will be a hefty to-do list. It's no small feat moving households. Without careful forethought and adequate planning, there's bound to be something forgotten in the process.
The idea is to create an extensive checklist that you'll likely add to a million times as tasks come to mind. With sufficient organization and guidance from reputed, well-qualified professions, such as movers in Sarasota, the process should be straightforward and efficient.
The most suitable moving company will provide insight on preparing for the move, steps you can take to optimally set up, so nothing is lost or broken in the transition, and the best packing materials for different items.
Some household items can help to save money on more expensive packaging materials. Let's check out the most beneficial moving advice for those taking that step.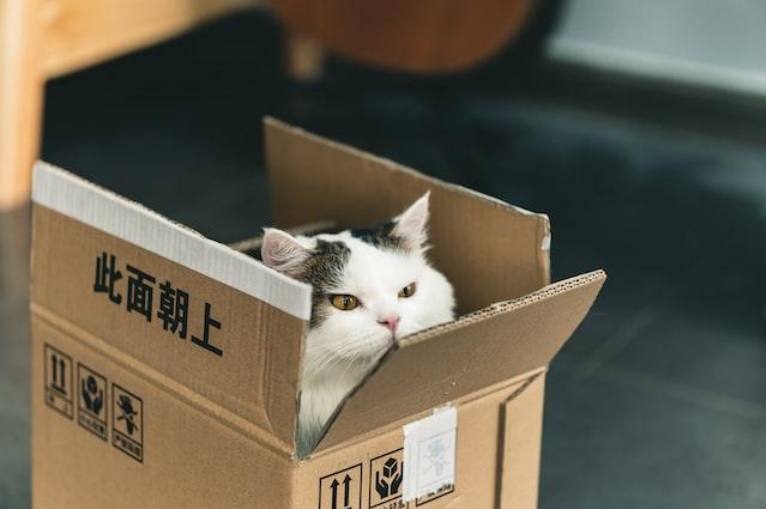 What Are The Top Tips Before Movers Transition You To A Home In Sarasota
Moving can be an exceptionally stressful, exhaustive process. It's one that can't be handled haphazardly, or precious valuables will either be lost or broken in the move.
As part of the closing process, if you buy a property, the realtor will guide you through some of the details you need to handle before moving into the home, like setting up the utilities, contacting the movers to get your move-in date set, and changing the locks.
From that point forward, preparing the current home to transition to the new home will be a priority. The moving company you select will have suggestions on the best processes to make the transition organized and efficient.
Primarily, you want to ensure prized possessions make the journey without being lost or destroyed.
A crucial step is ensuring you have a checklist that will likely need to be added as things come to the forefront. The list will help to jog your memory as you go from room to room. Find tips to ease the move to Sarasota at https://www.movetosarasotafl.com/blog/tips-to-ease-your-move-to-sarasota-fl/  and then check these steps to create as smooth of a moving day as possible.
• Photographs before disassembly
A suggestion is to go through each electronic hookup before disassembling it and take a photo of how it's connected. You can find the manufacturer's instructions to go through the entire process of reassembling from scratch.
But photos of how you have it hooked up are extremely helpful in guiding you through reassembling much faster and more straightforward once you're in your new place.
Anything you enjoy as it is, photograph, like the way your aesthetic is set up. The layout in your new place might be entirely different. Still, you can create a similar scheme with paint and flooring materials as time progresses, plus situate your furnishings comparably if you find the arrangement comfortable.
Even if you buy new pieces because you're moving across the country, you can use the photos to search for pieces in the same family as what you had to leave behind. The scavenger hunt will be fun, helping you to better settle into your new surroundings with less chance of developing homesickness.
• Get documentation prepared ahead of time
Changing your address to all the places that need the information can be made easier. Create a preliminary list of the primary contacts in need of the details and start the process of notifying companies that you do business with or essential people a few weeks before the actual move.
This way, critical mail won't travel with no known destination. A key step is updating the new location with the postal service, banks, utilities, employer, and any subscriptions. Plus, upon arrival in your new Sarasota home, it should be a priority to head to the DMV to update your license and vehicle information.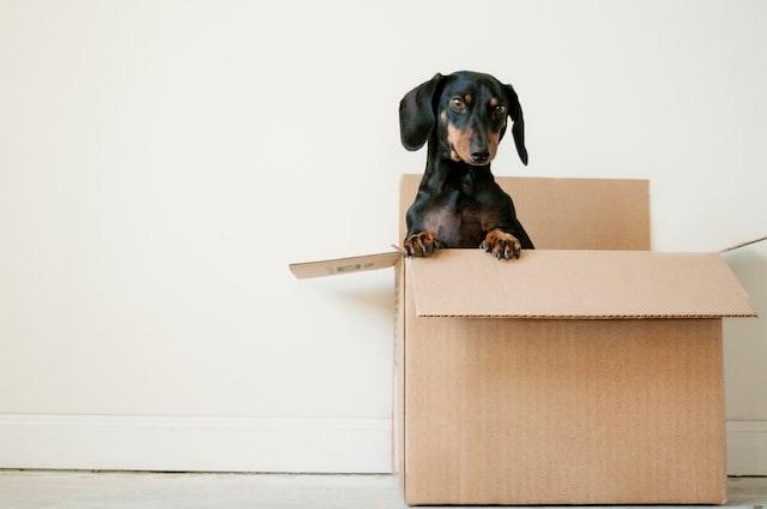 • Packing with intention
Packing materials can be expensive. If you intend to handle the entire chore yourself, ordinary things you find around the home can serve as replacements to save money on costly packaging supplies.
Often paper supplies or bubble wrap help to protect fragile items from breaking. The indication is that these delicates could also be wrapped in linens like bath towels or even clothing for a comparable effect.
This can save on box space, particularly when you stick glasses inside laundered heavy socks before packing; frames and artwork can be wrapped with bath linens, and dishware stacked after placing each inside a sweater.
• Label everything
When disassembling furniture that you will be moving with you, it's essential to put the intricate hardware associated with that piece in a resealable bag, label it according to the use and attach the bag with masking tape to the furniture it belongs with.
Regarding labeling, it's critical to label everything as you prepare it for the move. When you pack a box, mark each using varied colored stickers with a permanent marker indicating the contents instead of merely writing the room it goes in.
Put the label on each box's side so that when stacked, you can still see the tag without having to move the boxes more than a few times.
Final Thought
When getting things together to move, a primary consideration will be having a bag with necessities readily available. These will include outfits for changing, toothbrush, medications, and shower supplies.
A suitcase or other bag easily recognizable will be ideal for these items, so you can carry this in the auto instead of movers mistakenly grabbing it with other boxes. Go here for guidance on selecting the best moving company.
It can be an exhaustive chore attempting to transition homes, especially if movers in Sarasota will be taking you across the country. Fortunately, these professionals offer guidance on making the process seamless and efficient to keep valuables safe from harm or being lost.
A checklist and photos of the current rooms will be key to the best move. You might add to the list countless times as it jogs your memory throughout the transition. Still, that, combined with the pictures, will ensure optimum organization and keep things familiar to reduce the chance of homesickness.