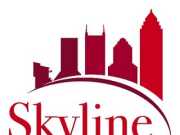 Red Propeller today announced marketing veteran Tyler Niess has joined the Seattle-based real estate advisory firm as its fourth partner. In this leadership position, he will help expand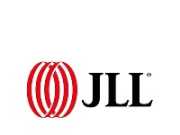 JLL Atlanta today announced two additions to the company's Atlanta retail brokerage group. The firm has hired Coleman Morris as a Vice President and Jessica Condon as a Senior Associate. The additions are part of JLL's continued retail brokerage growth in the Atlanta market.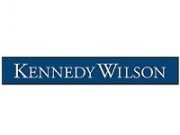 WASHINGTON, D.C. - October 16, 2014 - (RealEstateRama) -- International real estate investment and services firm Kennedy Wilson has announced the hire of Victor Russo, CCIM, CPM®, and Su Kosub, CCIM, to the firm's Properties Group in Austin, Texas. Russo has been appointed as the regional director of acquisitions and investment sales, and Kosub as senior director of investment sales and leasing. With these hires, Kennedy Wilson continues its momentum from the additions to the firm's San Antonio office earlier this year to further expand its presence in Texas
Torrance, CA - October 29, 2013 - (RealEstateRama) -- Lee & Associates Madison has added two veterans to its already powerful brokerage presence with the addition of Steve Blaschke and Ryon Savasta. The pair, which will provide additional expertise in both commercial and retail brokerage, bring nearly 30 years of combined specialized services for the Wisconsin and Midwest regions.