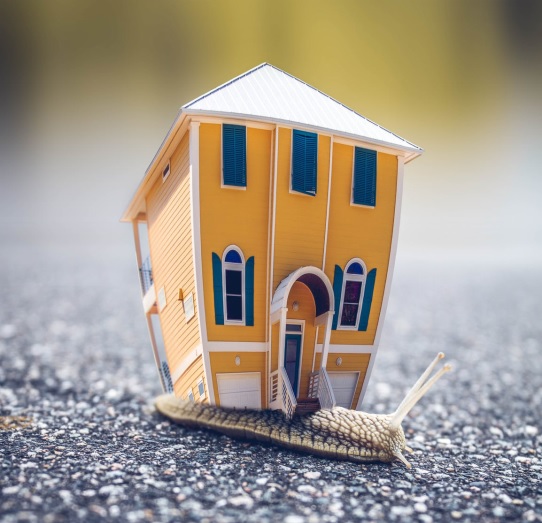 For so many of us nowadays, buying a home is a target. It is the measuring point by which we look at our lives and judge if we are doing well. Some of us might never own one… but for those that think the average house is too expensive, we present: the tiny house!
The tiny house has everything in it that you need to live the wonderful life of the homeowner – that you have always dreamed of. It's compact, meaning it takes less land, it gives you your own space, and it can even be built on land that friends or family own. There are so many perks it just makes sense to buy one – and yet… we wondered what affect this might have on the housing market.
So today we are posing the question: What impact do tiny houses (like those offered at Fox Tiny Homes) have on the Real Estate Market? Is a tiny home good, or bad, for the economy? Let's find out.
What's a Tiny Home?
A tiny home is an outhouse style space large enough for you to live in, if you wanted to. Sometimes they are used as pool houses, sometimes as a home for grown children who stay with their parents, sometimes they are even used as full family homes for a young couple, just starting out.
They feature the most advanced compact space storage ideas that will make you question just how much they can hold. They often have two floors, a living and sleeping space, a kitchen and bathroom space – and all in a mostly open-plan format. They can come plumbed or not, with electricity or not – it all depends on what you need and why you want it.
Now we all know what a tiny home is, let's look at what impact they have on the housing market!
How Tiny Homes Affect the Real Estate Market
The so-called 'Tiny House Movement' is sweeping the world by storm. It means the housing market is more accessible to everyone. For the cost a few thousand – instead of hundreds of thousands – a young person can live on their own, in their own space, without having to invest in a lifelong commitment to repaying.
Business Insider reported in 2018 that there had been an impact on the housing market. In Melbourne, figures had dropped by a whopping 1.1% – which Realtors were quick to blame on the tiny house revolution. Effectively, this small decrease can be attributed to 'less expensive living options' in the face of a world housing market that is already in decline because most people can't afford the prices.
On the other hand, tiny houses can be bought and sold in exactly the same way as larger ones are. According to HuffPost, they represent an investment opportunity of their own. It's not just a savvy way to get a young couple onto the property market – it's also a savvy way for a first time landlord to start out.
The Conclusion?
Anyone upset by the rise in the purchasing of tiny houses is looking at things from the wrong end of the spectrum. Instead, they ought to be seeing it as a new branch of the housing market… one that can be bought and sold in much the same way as any other.