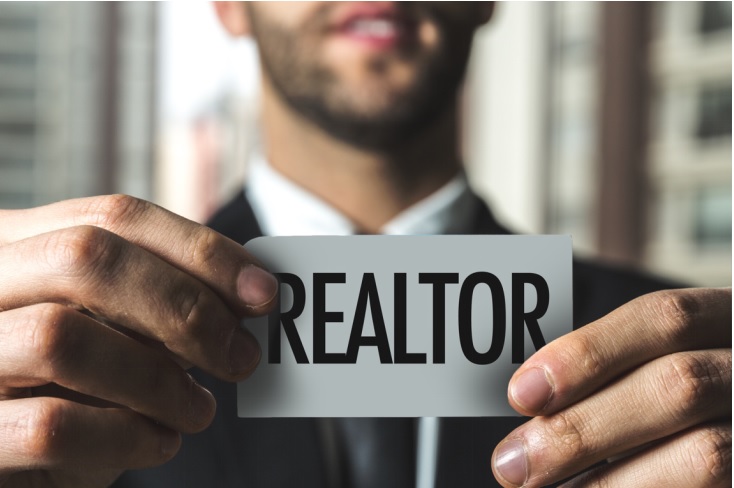 What's the reality of real estate agents in 2020 and beyond? Will real estate agents be obsolete in the coming years? Read the future of real estate agents here.
In the next several years, the future of real estate brokers is looking up with a 7% increase in projected job growth.
With this in mind, you might be asking yourself what does the future of real estate look like?
Is it worth becoming a real estate agent?
In the ways clients and competition are adapting to the demands of today's market, it's important to know what demands a real estate agent should meet to thrive in the future.
Read on to learn more about the future of real estate agents.
The Future of Real Estate Agents
In real estate, you'll find many brokers already use automated processes to streamline their business. Even with these upgrades to their business, the future of real estate is changing more and more toward the digital world and technological automation.
Although some industries are already having their workers displaced by technology, real estate agents are finding this only occurs if they haven't adapted. In order to avoid humans competing with machines, a lot of businesses have emphasized "the human element" in their customer service.
With real estate already being all about the customer, the future of real estate agents depends heavily on how good they are at catering to their clients. Advances in artificial intelligence are already making an impact on the future of the industry.
What to Focus on for the Future
Even with the projected growth of jobs for real estate agents, it's important to know where your time is best spent. If you're struggling to determine where your clients find the most value in your services, consider the following:
Organization and submission of any relevant paperwork
Private home tours
Contract negotiations
Guidance on legal terms and requirements
Finalizing offer details
Early access to unlisted homes
References to mortgage lenders, home inspectors, and contractors
Finding and previewing new homes
Deciding if a home is the right "one"
These are some of the top considerations you should make when you consider the future of the real estate industry.
Times like these necessitate more than easily overlooked signs posted on the street. You need the personal touch of a person from your actionable content to your first meeting.
For example, your website might have a link that says, "Check it out!" This should lead to a virtual tour of a home, not just a few basic images.
Your digital presence is as important as your in-person presence, too. Think of it as a virtual handshake or first impression. The last thing you want is a weblink or marketing strategy which gives off a cold, dead fish of an impression.
Time to Look Ahead
The future of real estate agents is based first and foremost on consumer wants and needs.
In an industry that prizes client satisfaction far higher than others, it's important to look ahead when planning for your business. The future of the real estate industry is overall positive, so capitalize on it.
Be sure to check out more of our content for helpful tips information in our industry like this.