Even the most well-conceived startups and business plans run into the fact that the business must take place somewhere. You need an office of some kind that will take your company out of your living room or garage and into the broader business environment. Whether you are expanding internationally or even into the central business district of your own city, office space is a necessity and finding high-quality spaces can be tricky.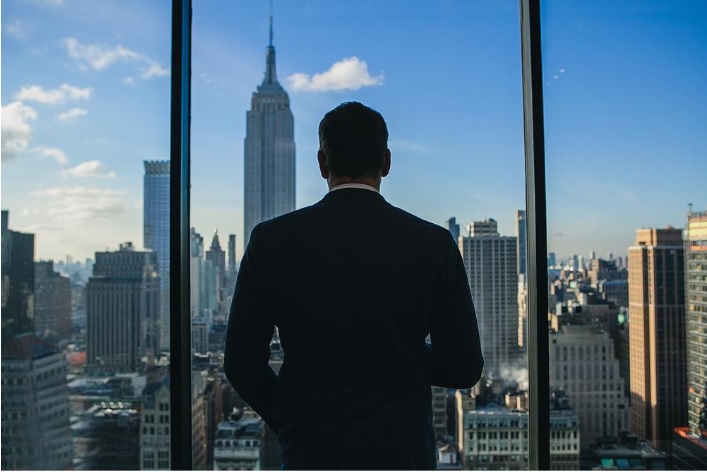 To give you some advice on how to select the best office space for rent amid a market that differs widely in quality, here are some essential things to keep in mind. Following this advice will help you avoid any renter's remorse and feel satisfied with the new home of your business.
Let's jump right in and look at some specific things to look for when choosing office space.
Prestigious Address
While it might seem ostentatious, that is precisely the point when it comes to business. Having a well-located business is essential for many reasons. For one, you will gain a credibility boost if clients and investors see that your office is in the heart of the central financial or business district for example. Think of how you would react if you noticed that the location of one of your suppliers was in the garage of a residential address on the outskirts of a major city.
Beyond that, being well-situated also means that you are one stepping-stone away from being well-connected. If you are in the hustle and bustle of your city, you can expect that the key people in your industry will be visiting the same restaurants and taking meetings in your area. Being in the same place can make introductions with the right people much easier.
Five-Star Fit-Out
Nobody wants to move into an office that looks outdated and run-down. Be sure to look for a premium provider of office rental space who takes your business seriously. High-quality providers like Servcorp make it their mission to include high-class décor including leather furniture, granite and marble flooring, and original artwork for an extra touch.
These things are incidental to your actual business, but they can go a long way towards inspiring your team to take their work more seriously. It can also provide a fantastic first impression for visiting VIPs or customers.
Technologically Up-To-Date
Office spaces in this digital age need to be equipped with every conceivable technological tool in order to stay connected. Make sure that your office space for rent includes high-speed internet connections, as well as the printing, faxing, scanning, and copying facilities you need to get the job done.
In-House Support
Ideally, you need to look for a premium office provider that can give you access to administrative support staff when you need them. This includes things like a professional receptionist who can take and field your incoming calls and messages as well as technical IT support to solve any of your computer problems. These things will help you to keep your business running smoothly and professionally even when you are busy and away from the office.
All This And More
The savvy entrepreneur will look for all these things in an office space rental before signing any agreement. If you are holding out for more, there is one final point of advice. Look for a provider of office space who can offer convenient extras such as coffee and tea for your staff throughout the day. These little perks can bump up your team's morale and allow your business to be at its most productive.