Seattle, WA — December 6, 2022 – RealEstateRama – The real estate market is shifting, and as it does, consumers are weighing new tech-driven ways to sell and buy their next home. While multiple offers can help maximize a seller's profits and cash offers can make buyers ultra-competitive, understanding the best way to buy or sell their biggest financial asset can be daunting to consumers who aren't familiar with all options available.
Windermere Real Estate, the largest regional real estate company in the Western U.S., with more than 300 offices and 7,000 agents serving communities in 10 states, notes that sellers today have more choices available to accomplish their goals. That's the good news — but most home buyers and sellers don't know about all the new tech-driven innovations available today.
To help, Windermere is launching Windemere Offers, powered by real estate brokerage tech innovator zavvie. For homeowners working with participating agents, Windermere Offers is available in Arizona, California, Colorado, Idaho, Montana, Nevada, Oregon, Utah, and Washington.
Using Windemere Offers, agents can now help sellers compare and choose between an instant sale, an iBuyer, a buy-before-you-sell modern bridge solution or listing their home on the open market to maximize their profit. Agents can also help buyers compare Cash Offer, mortgage options, or Homeownership Accelerator (rent-to-own) programs. Buyers can leverage the power of a cash offer for a contingency-free purchase or use a Homeownership Accelerator program to secure a home, even if they currently don't qualify for a mortgage.
"Windemere Offers provides our clients with all their options in one place," said OB Jacobi, President, Windermere Real Estate. Powered by zavvie, a software technology company providing real estate brokerages with a marketplace for selling and buying solutions, Windermere agents and their clients are now connected to the latest solutions.
"The old days of offering a single way to buy and sell homes are gone," Jacobi explained. "Consumers want to see all their options as there are more of them than ever before. They also want a trusted professional to help select the best path for their situation. Windermere Offers delivers all the choices along with a Windermere professional providing the guidance."
Jacobi notes that Windermere Offers enables sellers to see how much instant cash an iBuyer will offer for their home. Another option allows them to buy their next home before selling their current one. Sellers also can list their home on the open market to maximize their return.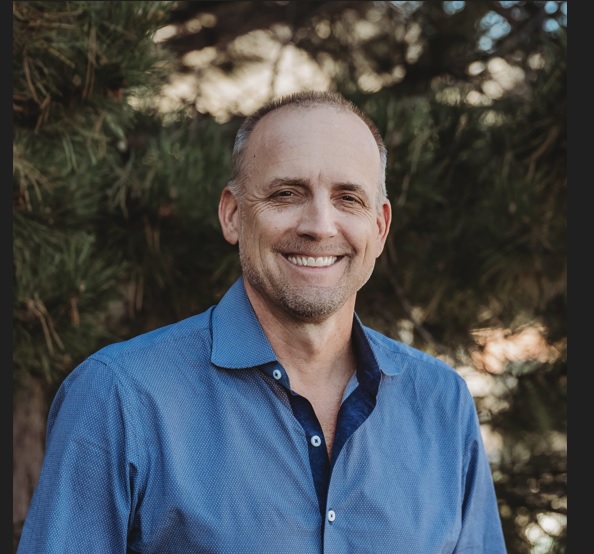 "All sellers are not alike. They have different needs and goals," said Lane Hornung, zavvie CEO and co-founder. "Windermere professionals help homeowners cut through the clutter and the noise to give sellers complete transparency into what is possible in today's market so they can make a well-informed decision about what is best for them."
Hornung notes that the cutting-edge technology that powers Windermere Offers can help sellers maximize their profits and help them buy their next home, often with less effort and less stress, securing the best deal on their new home.
For more information about Windermere, visit windermere.com.
About Windermere Real Estate
Windermere Real Estate is the largest regional real estate company in the Western U.S. with over 300 offices and 7,000 agents in 10 states. Last year, Windermere closed 77,000 home sales for more than $51 billion in dollar volume. The Windermere family has a proud heritage of serving our neighbors via the Windermere Foundation which funds services for low-income and homeless families. Since 1989, the Windermere Foundation has contributed more than $48 million towards improving lives in the communities where we live and work. For more information, visit windermere.com.
About zavvie
zavvie is a software technology company that provides real estate brokerages with a marketplace for buying and selling solutions via their own white-labeled platform that keeps agents at the center of the transaction. Over 500,000 real estate agents in 47 states have access to zavvie's software technology to serve their clients better. Discover more at zavvie.com.
# # #
Media Contacts:
Shelley Rossi | Windermere
425-269-7132
or
Kevin Hawkins | zavvie
206-866-1220 |