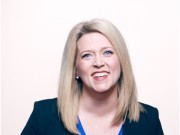 Four new members have joined the Broker Public Portal (BPP) Board of Managers, the organization announced today. The BPP is owned and operated by real estate brokerages and MLSs and is delivering with Homesnap benefits to more than 800,000 real estate professionals in America today.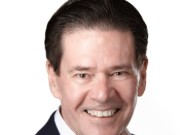 Broker Public Portal (BPP) announced today that joint venture partner Homesnap, the public-facing brand of the BPP, has raised a $14 million Series B investment round led by Updata Partners, with participation from Moderne Ventures and individual investors. Homesnap is the highest-rated and most-installed home search and mobile productivity app for real estate brokers, agents, and clients.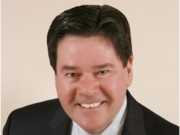 Homesnap, which is the public face of the Broker Public Portal (BPP), has surged past the 500,000 agent mark and is now available to agents and their clients in over 50 large and small markets across the country. Since the BPP became operational at the beginning of 2017, many MLSs have signed up to participate in the portal, accelerating the growth of the platform through the first quarter of the year. Already, agents using the app have invited more than 13 million clients to connect with them in Homesnap.