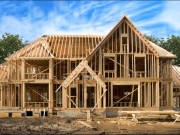 Central Valley, a US top-100 building supply company, announced today that it has opened a new 35,303-square-foot manufacturing facility in Yolo County to house the firm's new prefabricated wall division. Central Valley's new facility will manufacture walls for the construction industry - allowing home builders to economically accelerate building completion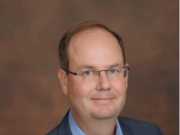 Central Valley, a US top-100 building supply company, is pleased to announce the appointment of William (Bill) Robertson as Chief Financial Officer (CFO) effective October 31, 2017. Robertson succeeds David Templeton, who had previously announced his intent to retire after a seven-year career with the company.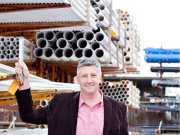 In an environment that is experiencing changing demographics, a shrinking workforce, and reduced spending, the conventional wisdom is that brick and mortar retail building supply companies should be shying away from the big box format, opting instead for smaller formats with leaner inventories. Central Valley, a San Francisco Bay Area-based building supply company, is taking a more aggressive stance, by partnering with Simpson Strong-Tie, the industry leader in engineered structural connectors.