Home
Authors
Posts by RESO
RESO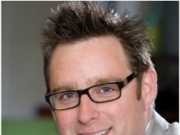 At its sold-out Spring Technology Summit in Austin, Texas recently, the Real Estate Standards Organization, or RESO, honored more than two-dozen of its leaders and members for their outstanding personal contributions with its 2017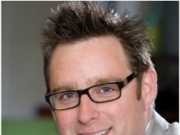 Real estate software developers will now be able to more rapidly deploy real estate software with the just released Web API client tool now available for free from the Real Estate Standards Organization (RESO). Developed by RESO specifically for connecting to the hundreds of MLSs nationwide that have implemented RESO API Standards, the free software package includes the Web API client application itself, as well as the source code for the open source client software.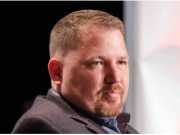 The Austin Board of REALTORS® (ABoR) and the Real Estate Standards Organization (RESO) today announced a new groundbreaking free data feed for technology developers through the creation of the Developer Reference Server. Powered by the CoreLogic® Trestle™ platform, the Developer Reference Server gives developers access to a full compendium of listing data from the previous year pulled directly from the ABoR MLS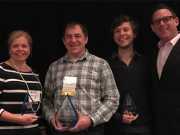 Showcasing how real estate data distributed through innovative mobile apps and new advances in digitizing the real estate transaction, 20 top real estate technology firms competed in the Real Estate Standards Organization (RESO) "Show N Tell" recently in Nashville.