Most of us, at some point in our lives, will have to rent a property. This article will provide warning signs to look out for before signing for a property with a bad landlord…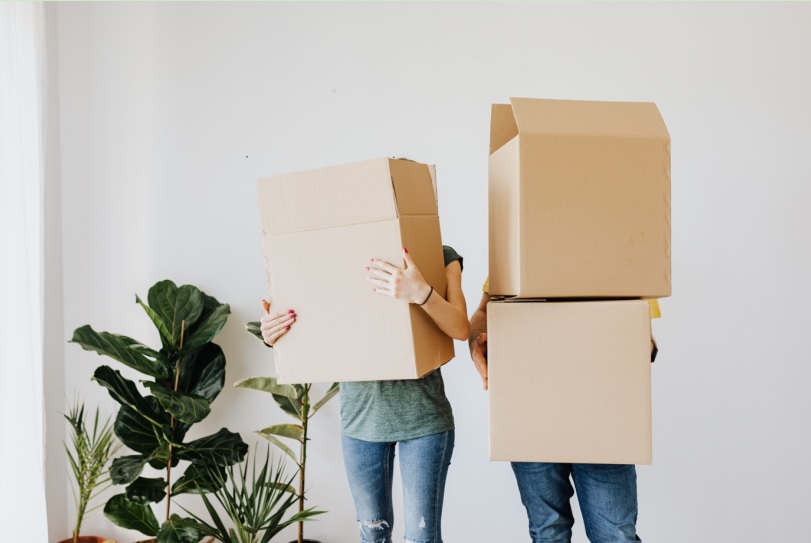 Renting a new home is an exciting prospect, and comes with several benefits. This includes not having to worry about repairs around the house and the flexibility renting can offer that buying a house can't.
With renting becoming a popular choice due to the current housing crisis, the chances of experiencing unfair landlords increases. If you are unfortunate enough to sign for a property with an unfair landlord, there are ways to resolve disputes that won't cost a thing.
For instance, if there is a breach of a contract, tenants can speak to their local authority or turn to their local citizens advice bureau. If you're a student, you also have the option of talking to your SU for advice. That said, the best thing to do is nip it in the bud before it becomes a major problem, so here are 10 signs of a bad landlord to look out for before signing on the dotted line…
1. A Vague or Non-existent Tenancy Agreement
A tenancy agreement is a legally binding contract which defines the responsibilities and rights of both the landlord and the tenant. For instance, a tenancy agreement would offer legal protection if a landlord tried to evict a tenant without having sufficient reason. Or would stop a landlord from trying to evict a tenant without proper notice.
That said, a rogue landlord may intentionally leave certain clauses in the contract vague in order to reduce responsibility later when handling potential disputes and claims.
Despite it being a mundane task, we do recommend reading through the tenancy agreement thoroughly in order to know your rights and avoid a rogue landlord taking advantage of you.
2. No Smoke Alarms in the Property
Fire safety legislation is a big one. UK law states all properties must be fitted with working smoke alarms and CO alarms. If your property is missing this, we suggest speaking to your landlord first to see if you fix the issue together. If this fails, then contact your local authority and report it.
3. Provides Misleading Photos
You've seen the listing online and you're impressed. It looked clean and presentable and there were no big repairs needed. The next day you turn up to the viewing only to discover it doesn't look anything like the photos and you've been completely misled.
With the innovation of digital technology, there is an increasing trend to shop online, and this includes people looking to rent. This can be helpful when trying to look at accommodation as it easily accessible and cuts time.
However it is important to remain cautious as some pictures of properties may not represent reality.
4. Property Being Kept in Poor Condition
Equally, if the accommodation looks dishevelled on the first viewing do be careful. Of course, wear and tear of any property is expected but large repairs and overall poor condition may imply the landlord does not care much about the property and you may have problems later on.
We recommend making a judgement on the extent of damage before making any big decisions.
We also advise doing a thorough inspection of the house before the move in date and documenting any damage you find. This way you will not be blamed for any pre-existing damage.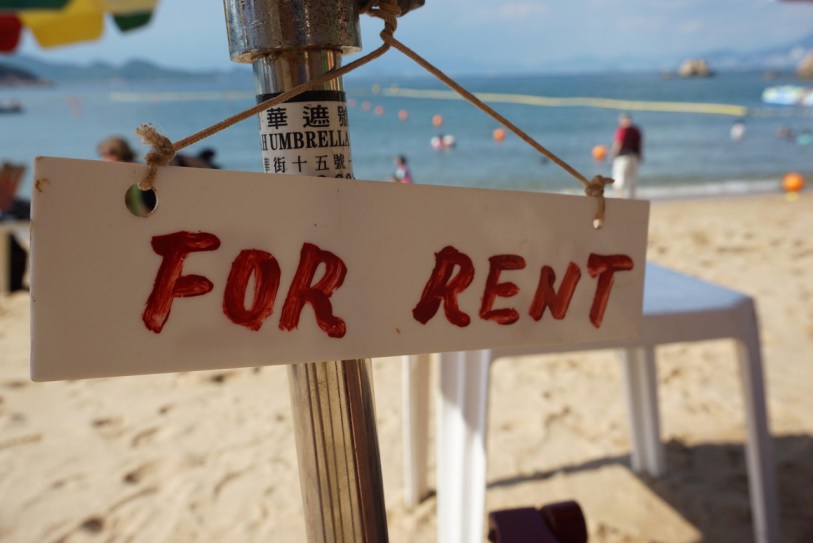 5. Overcrowded Properties
Not only is having too many tenants in one house highly unethical but also a potential health and safety risk. It can compromise your welfare and you should speak to your local authority if you think your landlord is doing this.
6. Bad Reviews
We recommend having a looking online to see if there are reviews from previous tenants or even contacting the current tenants. If there are problems, make a note of exactly what.
7. M.I.A Landlord
A good landlord will be a good communicator, a bad landlord will avoid communication even in your time of need. Red flags to look out for include:
Avoiding or not answering questions
There is no one to get hold of in an emergency
Rude demeanour
No direct contact number
Slow progress on maintenance
8. Landlord Appears Unannounced
Equally as bad as an MIA landlord, is one that just 'pops' over unannounced. In the UK, it is illegal for a landlord to enter your rented property without giving at least 24 hours' notice to the tenant unless it is an emergency.
Shelter offer free templates you can send to your landlord if they have turned up without your permission.
9. Abnormally High Deposit
Things to look out for that might be part of a rental scam include a landlord asking for an abnormally high deposit and if all the tenants pay rent in cash.
If your landlord won't return your deposit, you should first try talking and reasoning with your landlord. If this fails, you can complain to your local council and contact Citizen's Advice for support.
In the meantime, try and gather evidence together such as pictures you took of the house at the start of tenancy, any relating documents, letters and receipts. If your claim is valid, you can take them to court.
10. They Harass or Discriminate Against You
If your landlord discriminates against you, for instance, charges you higher rent or trying to evict you because of your sex, nationality, gender, disability, sexual orientation you can complain.
This is against the law, and you can take them to court. The main law that covers discrimination is the Equality Act, 2010, so the first step would be to check if you are protected under this Act.
What To Do If You Realise You Do Have a Bad Landlord
We recommend trying to communicate problems you may have with your landlord first and to try and reach an agreement.
If you have tried this and it has not worked, we then advise speaking to Citizen's advice who can offer plenty of information on your rights as a tenant and advice on what route to go down next.
However, if it is an emergency situation, such as you're being illegally evicted, you should call the police straight away.
Please be advised that this article is for general informational purposes only and should not be used as a substitute for advice from a trained legal professional. Be sure to consult a lawyer/solicitor if you're seeking advice on the law. We are not liable for risks or issues associated with using or acting upon the information on this site.