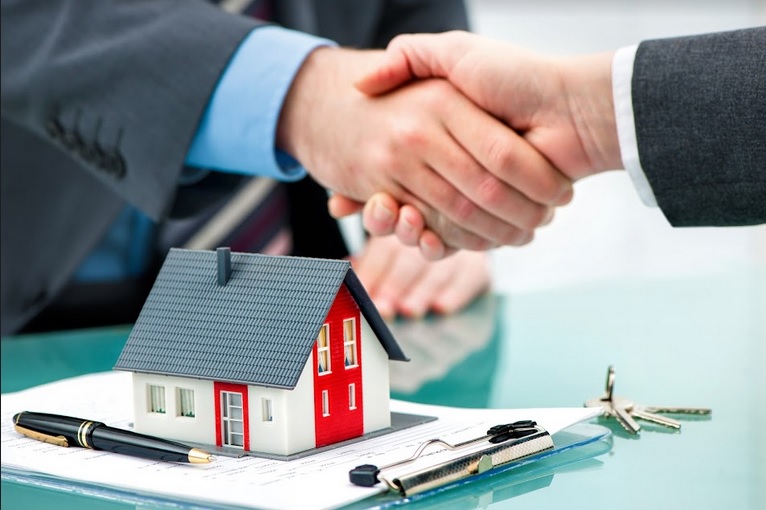 Have you been dreaming of the day you have the financial freedom to earn money while you go on holiday? Do you want to grow your own individual net wealth by making smart and money-conscious choices?
For many people, saving money for vacations, college tuitions or even just putting a little money aside for a rainy day is not always easy. To have the financial freedom you deserve and build significant savings, there are several investment avenues to explore. Among the best are rental properties.
Now is a great time to invest in the property market, as the ebbs and flows of the economy are on the buyer's side. Over a long period, rental properties will provide you with encouraging returns and you'll gather invaluable experience with this type of investment.
This article will reveal the top three reasons why you should invest in rental properties.
You Can Invest In A Rental Property With Little Experience
The thought of investing in the property market may be overwhelming if you've never purchased real estate before. The good news is, you don't need to be an expert. When buying an investment property, it's wise to find an experienced and dedicated team of real estate professionals to take care of all the leg work, from searching the market to negotiating on price.
With the help of an experienced buyer's agent, you can buy your next property with confidence and the knowledge that a trained professional is on your side.
Vacation Homes Are Great Passive Income Earners
A vacation rental has the potential to make you a lot of money, especially if you purchase in a high-volume tourist destination. This passive income will bring you profitable advantages that'll benefit your investment portfolio for years to come.
Vacation home rentals are very popular with the millennial crowd and particularly those with expendable incomes and an insatiable craving for social media likes by the pool. If you're smart, you can create a memorable stay that'll build up a loyal clientele for return business. Some of the best hotspot tourist locations for property rentals include:
Beach-front properties
Downtown lofts
Private mountain cabins
Areas with music and/or film festivals
Cities with major sports teams
When you find the right location, close to desirable areas, you'll be amazed with the demand for your property. There are many platforms on which to advertise your rental property, such as AirBnb, Vrbo, and HomeAway, just to name a few.
HomeAway is a company based in Austin, Texas, and in recent years properties owners on the site have really stepped up to help the community during times of crisis. Some homeowners using HomeAway have volunteered fully-furnished vacation homes to victims at reduced rates or even free of charge for short- and long-term stays.
Increasing Property Value
When buying and selling real estate, it's probable you'll generate appreciation value with a long-term commitment. Make your property stand out by upgrading to the most desirable spaces of the home, whether this means updating an old area of the home, or adding an extension. An attractive property will increase your rental prospects, which translates to more money in your pocket.
Here are some of the most popular areas for upgrades, to give your rental property the wow factor:
Master bedroom
Kitchen
Bathrooms
Adding a pool
Location is a big factor when it comes to increasing property value. For instance, upgraded properties within excellent school districts or in attractive neighbourhoods will typically perform better on the market than those in more remote or less reputed areas.
While move-in ready properties are obviously the easiest choice, foreclosures are typically sold below market price and are great options for those who don't mind renovating. Renovating on your own can be an enormous undertaking, but the result and end profit will be worth the efforts.
Imagine you offer a rental a property for $5,000 a month. In twelve months, you'll have added $60,000 toward your mortgage and monthly expenses. How good does that sound? Positively increase your profit and cash flow by allowing renters to pay the mortgage for you.
Conclusion
Owning real estate is a great way to protect your personal wealth—as well as give you a boost in your net worth. Rental properties in particular are great investments, as they're great for earning passive income and typically increase in value over time.
Whether you're a first-time property owner or have experience with real estate, you'll want to consider investing in your future as a rental property owner. The possibilities are endless.