An MEP engineer is a mechanical, electrical, and plumbing engineer. MEP engineers handle the planning and design of these critical systems whether you're retrofitting an existing building or designing a new architectural wonder. There are many reasons why anyone developing any type of property should have an MEP engineer on their team. Here are three reasons you should hire an MEP engineer for your next project instead of a general contractor, architect or other building professional.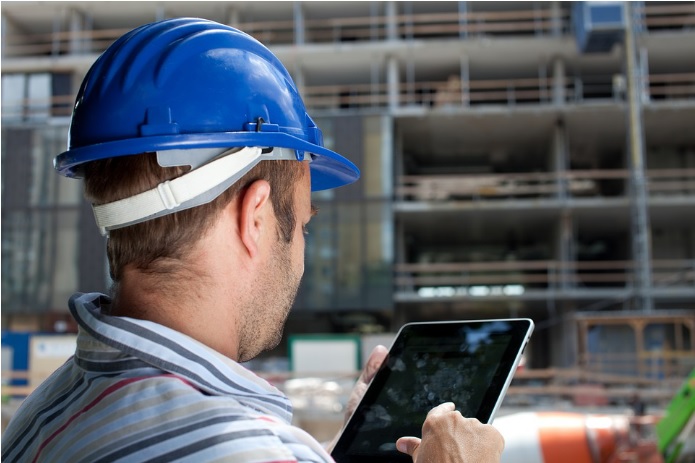 Minimizing the Environmental Impact of Your Building
One reason to hire an MEP engineer who is based in your area is to maximize the sustainability of the structure at the lowest possible cost. They'll optimize the building for the climate and conditions. Hiring good Chicago engineers ensures that the building will be warm, comfortable, and use as little water as possible while battling cold, wet Chicago winters. They'll know how to design buildings that are energy efficient, water-misers, and use a minimum of materials without compromising comfort, security, and durability.
Getting It Built As Fast As Possible
MEP engineers are experts when it comes to designing the infrastructure that makes modern buildings work. When you hire MEP engineers, they'll design a building that delivers the proper amount of water, power and air conditioning to every corner of the building. It will all be designed to local building codes at the very start, and it will be built in accordance with local rules and fit with the infrastructure. You won't discover that the building needs extra water pumps, sump pumps or fans to meet more stringent city standards. These extras add to the cost and time required to complete the project.
Another benefit of hiring local MEP engineers is that they're familiar with the safety regulations that apply to both the structure itself and its construction. This will speed up the construction process without the risk of fines and delays because you aren't following all the rules that apply to the project. They'll also understand the permits and building permissions required for every stage of the project.
Another benefit os using certified MEP engineers is that they will be aware of the various MEP construction costs. This means they can provide a more accurate estimate of the expenses for the project.
The Value of Their Network of Local Experts
No matter how well designed a building is, issues will arise during construction. Maybe an issue has been found with the local drainage or the soil under one corner of the building. A local MEP engineer will know which experts are qualified to find a problem and can address it immediately. If skilled tradespeople are needed at the last minute, they know who to call to get the work done. If problems arise with the materials or their delivery, the MEP engineer can recommend equivalent suppliers who could get their product on site fast. If the backhoe breaks down or you need a temporary storage building, the MEP engineer can take care of it with minimal interruption to the flow of work.
Conclusion
While an architect or artist may have a great theoretical design for your building, leave the actual design and construction of the building to an MEP engineer. You can't afford to risk someone cutting corners or making mistakes.