Starting large-scale remodeling work on your own is an ambitious project. Whether it's finishing your basement or remodeling your kitchen, some challenges come with these projects that you may not be prepared for. Sure, you may have had experience doing some minor projects before, but this is a whole other story. Major projects often have implications you weren't aware of and you have to know what these are before starting. Let's take a look at a few things people overlook during major remodeling projects.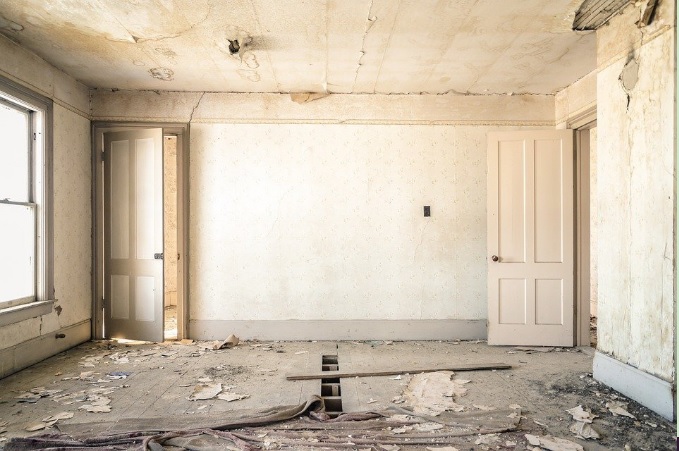 The Age of the House
A lot of people don't know this, but there could be many limitations to performing work on an old house, even if it's just adding some fresh paint. If you're dealing with a house that was built before 1978, for instance, there's a great chance that there is lead in the paint and many other parts of the house. You have to know the removal risks of harmful substances before you start, whether you decide to do the whole job on your own or work with outside contractors. This will ensure your safety and the safety of the people in the house while making sure that you stay compliant.
Permits and Licenses
Another thing a lot of people overlook is permits for certain renovations. Just because you're doing it alone and it's your house, doesn't mean you can do whatever you want. There is a stringent set of rules for converting attics, for instance. There are many requirements that you have to meet such as having a minimum ceiling clearance and permanent stairs. You will also need a permit in most cases if you intend to do any type of electrical work. So, know this before getting started and know all the paperwork that will be needed if you want to stay out of trouble.
The Configuration of the Room or House
Moving major components around is a no-no. Even professional contractors will advise against it and designers will try to avoid it as much as they can. This is because doing so will end up ramping up the cost and make the job much more complex. Simply doing something like moving a toilet bowl is a massive job considering all the extensive plumbing work that will have to be done.
So, if you want to limit the costs of the renovation and not have to bring in tons of people to help you with the job, try to maintain roughly the same configuration. Make sure that you consider the house's architecture as well when planning for renovations. Check how the renovation will affect the flow and functionality of the house. If you're adding an extension, make sure that it's consistent with the rest of the home's architecture.
These are all things that people routinely overlook whenever they decide to take on major renovation projects by themselves. If in doubt, don't hesitate to call an expert in for advice or assistance on a particular part of the project.