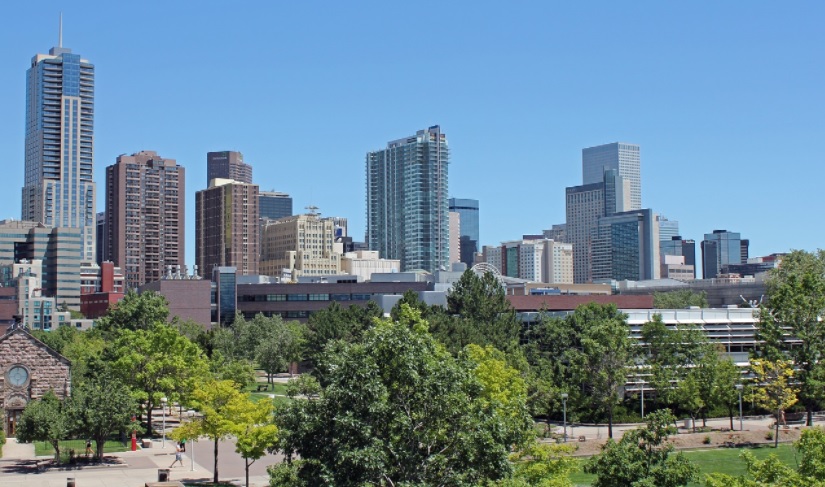 Denver has been among the fastest-growing large cities in the USA for many years. In fact, the population has grown by around 20% in the last decade or so, and shows no signs of slowing down. It has great weather, isn't too expensive, and has tons to do and see.
Of course, it is important to educate yourself on the city before you move there. While you can click here to learn more about the different neighborhoods in Denver, there are some other things you should familiarize yourself with too. This article is going to go over a few things to consider before moving to Denver.
Think of the Altitude
With Denver being around a mile above sea level, this level of altitude is something that many people simply aren't used to. This altitude can create a very dry climate, so it is crucial you keep yourself hydrated. Also, you may find yourself getting more tired or winded doing exercise you were easily able to do at lower elevation.
Not only that, but because you are so high up, you need to be very careful with the sun. Always apply sunscreen on a sunny day, as high altitudes can also make it much easier to get a sunburn as you are that much closer to the sun.
Be sure to familiarize yourself with how to best live in high altitudes beforehand, so you know what to expect.
Prepare for a Bit of Traffic
Because of the growth that Denver has experienced in recent years, it is becoming a much busier place. Unfortunately, this also means more traffic. During rush hour periods, you can be sitting in traffic for an uncomfortably long period of time. Also, traffic around the city on weekends and holidays can be a lot, as Denver is home to many great ski destinations around the nearby mountains.
Thankfully, despite all of the traffic, Denver is a relatively small city in terms of size, so getting from one place to another shouldn't take too long when it isn't rush hour. While the traffic isn't like Houston or Los Angeles, don't expect it to be a city with no traffic.
What Do You Like to do for Fun?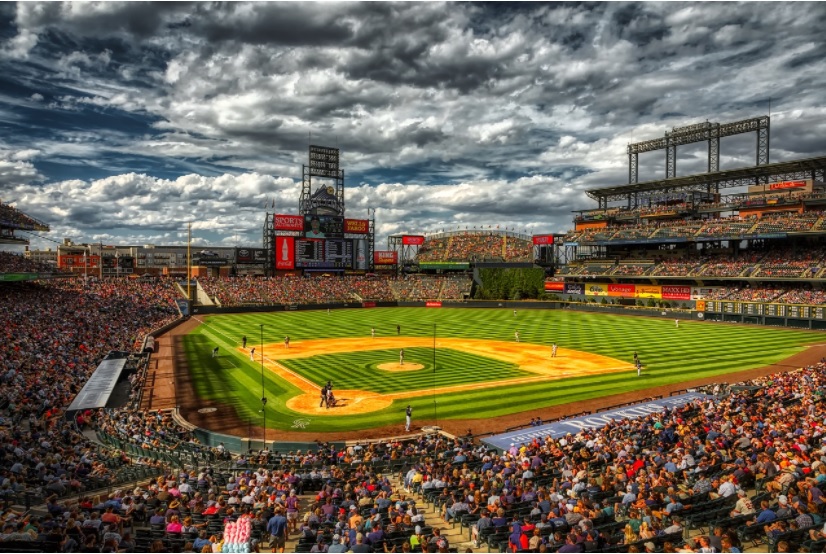 Before ever moving to a city, you need to consider your hobbies. You want to ensure the place you are moving to lines up with those hobbies and allows you to enjoy them. The good news is, it is a very versatile city, with so much to do and see. No matter your interests, there is a good chance you can find some wonderful things to do in Denver.
However, Denver does have a few specialities in terms of what it offers in terms of fun. It is home to several amazing outdoor things to do, and is also perfect for a sports lover. It is also a wonderful place for foodies and those who like a nice craft beer.
In conclusion, be sure to consider and think about these three important things before deciding to move to Denver. It is a wonderful city, but you need to do your homework to make sure it is the right place for you.