You have decided to buy a house in Oregon? Or do you want to rent a house in Oregon? You must know that to put first on your priority list in this whole process of buying and renting. It is not easy for anyone to relocate without making a very crucial decision as to where to relocate to. In Oregon, buying a real estate property or renting it requires you to be a little wary. In order to help you, we have formulated some important facts that you must know: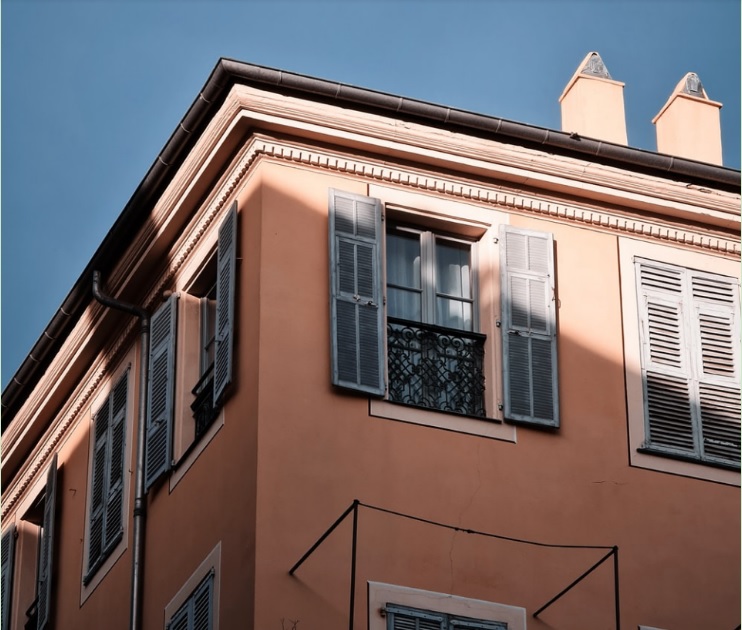 Your financial position is a key metric:
It is important to know if you can afford a real estate property in Oregon before you make any decision. Improving the credit score is also important if you are thinking to go for a mortgage option in case you don't have enough money to buy a house in Oregon. To prevent any difficulty while buying a house, you can contact rent to own homes in Oregon.
Mortgage rates are high in Oregon:
Many people think the mortgage option is best for them because it is affordable for them. However, this is not true. Mortgage rates have been on the rise in Oregon for the last few months because of having a reduced housing inventory. These rates are expected to surge even more in the upcoming months. So, even if you can afford to take a mortgage loan right now, things might become difficult for you in the future. You need to be mentally prepared for it before relocating
It is not easy to find a property of your choice in Oregon:
Oregon is quite dense in population and the inventory of available housing is short. You might find many houses in Oregon for renting or buying. However, there is no surety that the property you find will be able to meet your needs. Authorities have understood that buying real estate property has become tough in Oregon. They have ramped up constructing new buildings. However, they still cannot meet the increasing demands
Your agent can help you:
Many people completely ignore the fact that if they find the right agent in the state they want to relocate to, they will be able to find a house that meets their needs and budget. Many people believe that the idea of hiring a real estate agent is completely absurd because they want to save on the commission. They try to buy the house directly from the authority, which turns out to be a bad decision. Sometimes, doing anything without the advice of an agent is a risky move. Before you keep your financial life at stake, hire an agent
You don't have to pay a 20% down payment always:
It is believed that you always have to pay a 20% down payment of the total price of the house to move to your own house in Oregon. However, it is just a myth. You can also pay less down payment but it will increase the mortgage amount