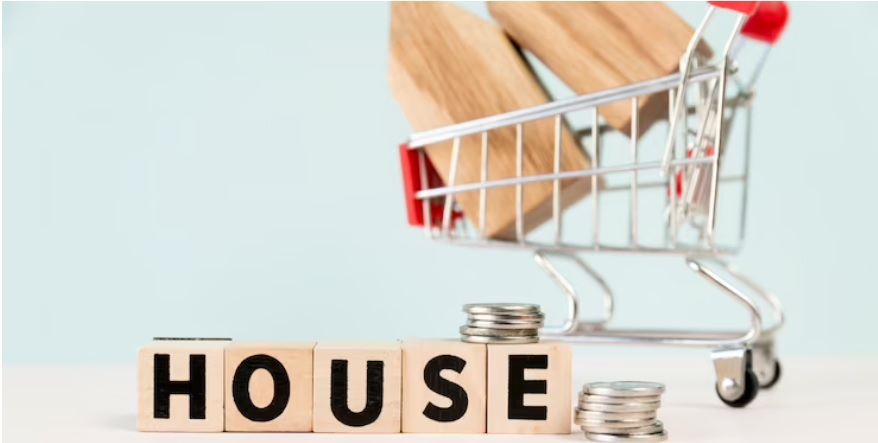 If you're considering selling your home, perhaps you're hesitant to hire an attorney to avoid attorney fees for selling a house, or you feel confident handling the process yourself. However, there are alternative options to selling a house without an attorney. In this article, we'll take a deep dive into the world of better alternatives and show you how to sell your house without an attorney like a pro.
Selling to an iBuyer

An iBuyer is a company that uses technology to provide you with a cash offer for your home, based on an algorithm and data analysis. You just submit some information about your property online, and within days you'll receive an offer.
You won't have to worry about staging your home, making repairs or renovations, or even cleaning, as iBuyers usually purchase homes in as-is condition. They also typically cover the closing costs and fees, which can save you some money. However, it's important to note that the offers made by iBuyers are often lower than what you could get on the open market, so weigh the pros and cons and see what works best for your unique situation.
2. Renting out the property
If the homeowner is not in a hurry to sell their home, renting it out can be a good alternative. It provides you with a consistent source of income, and it also allows you to hold onto the property and sell it at a later date when the market is more favorable.
You'll need to ensure your property is in good condition and ready to be rented out. This may involve making some repairs or upgrades to ensure it's attractive to potential tenants. From there, you'll need to set a fair price for rent and advertise your property to attract interested parties. Make sure you have a detailed rental agreement in place that specifies the conditions of the lease and your duties as the landlord once you've found a renter.
Selling on a lease-to-own basis
Lease-to-own agreements allow potential buyers to rent the property for a set period with the option to buy at the end of the lease. This can be good for homeowners who need help selling their homes in a slow market.
A portion of the monthly rent is set aside during the term of the lease as a down payment for the acquisition of the property. The buyer has the opportunity to grow their credit and funds while residing in the property, while the seller obtains a reliable income stream and may be able to sell the property for more money than they would through a regular home sale.
Ensure you have a clear and comprehensive lease-to-own agreement in place, with legal guidance from a real estate attorney. This agreement should outline the terms of the lease period, the purchase price, and the buyer's responsibilities for maintenance and repairs during the lease period. 
Selling to an all-cash buyer
All-cash buyers, like real estate investors, can be great for homeowners who want to sell quickly without making repairs or staging their homes and without the need for financing or mortgage approval. These buyers typically buy homes in as-is condition and can close quickly, often within a matter of days. 
One of the benefits of selling to an all-cash buyer is the convenience and speed of the process. It can be a great alternative if you find yourself in a scenario where you need to sell your house quickly, such as when you have to move for a job or when you're having financial problems.
Endnote
Selling your home to cash buyers can be an excellent option if you want to sell your property quickly and with minimal hassle. These buyers offer a range of benefits, including the ability to close a sale in a matter of days, sell your home as-is without making any repairs or renovations, and avoid costly attorney fees and real estate commissions. Instead, you can enjoy a straightforward sale process that can be completed on your timeline and at your convenience.