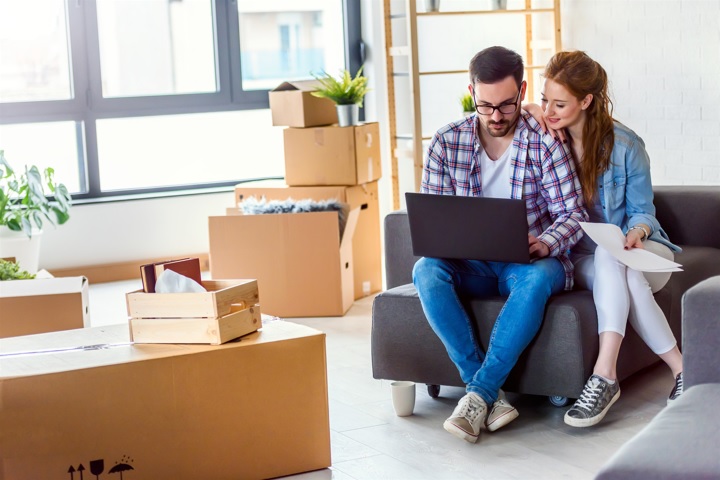 Did you know that an estimated 6.12 million homes were sold in the United States in 2021? Buying a house is one of the first big steps into adulthood. It's a lot more complicated than browsing the internet for homes for sale and hitting the "Buy It Now" button.
There are certain home buying tips that you need to follow on the home buying checklist if you want to learn how to buy a house the right way. Following these steps will help you navigate the home buying process and get a great deal on the home you've always wanted.
The good news is that you're in the perfect place to learn all about the process of buying a house for you and your family. Keep reading to learn more!
Maintain Your Credit
Your credit score plays a big role in determining how much money the lender is willing to loan you for a mortgage as well as the interest you'll pay on the money that you owe. You need to avoid making large purchases or opening new lines of credit in the months and weeks leading up to when you plan on buying a house.
Failure to do so could end up ruining the deal that you have in place for a new home which will damage your credit and put you back at square one. Avoid trying to influence your credit score in any way during the time when you're looking for homes to buy.
Save for the Down Payment
You need to anticipate paying around 20 percent of the cost of the home as a down payment if you can't afford to pay with cash. That could turn out to be a hefty chunk of change so it's a good idea to start budgeting. You also need to take into account the monthly expense of your home's mortgage.
Know Your Loan Options
There are some fantastic loans out there that you might have access to depending on a number of factors. The FHA loan is a great option if you're a first-time homebuyer, while the VA loan allows you to purchase a home with zero money down and a favorable interest rate on your monthly payments.
There are also loans for people that are looking to purchase homes in agricultural areas. These loans offer favorable interest rates and low down payments in rural settings. Do your research to find out if you qualify for any of these home loans.
Stick To Your Budget
Housing prices are through the roof, but it's important that you set a budget and stick to it when you're looking at homes for sale. Avoid letting your emotions overcome your better judgment, otherwise, you could end up spending more money than you can afford on a monthly basis.
Follow These Home Buying Tips for Your First Home
Shopping for homes for sale is not an easy task as you need to manage your wants and needs along with sticking to your budget. Make sure that you use these home buying tips and don't influence your credit score or make big purchases leading up to closing on the house. You should also explore all of your loan options to get the best deal possible.
For more informative and fun articles just like this one, check out the rest of our website today!