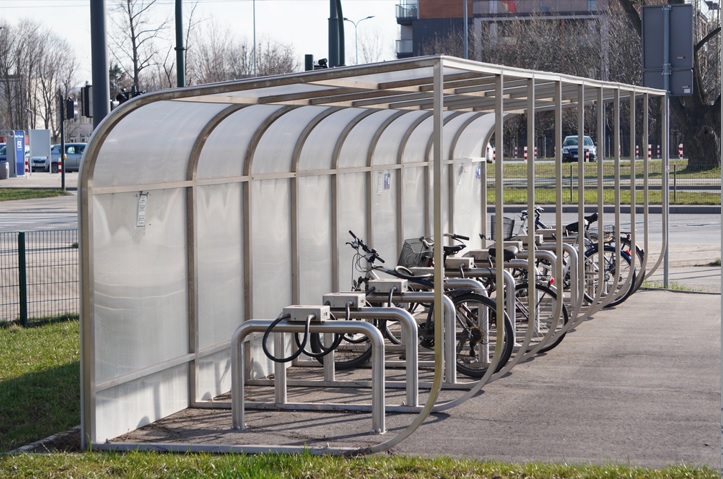 Whether it's in a residential or commercial perspective, the initiative to remodel property to become greener is an important one. From a quick repaint to a complete overhaul, the extent of remodeling to go green can vary immensely. In fact, Americans spend around $200 billion a year remodeling their homes, and this doesn't even account for the cost of business remodels throughout the country. From an eco-perspective, remodeling a property is much better than tearing one down and rebuilding from scratch. It's for this reason that a green remodeling guide is imperative for bringing us closer to an environmentally friendly society.
Look Back While Thinking Ahead
This may sound contradictory but, when looking to remodel to become greener, you must reflect on what hasn't worked in the past, and what can be done in the future to fix this. It's not just about the greenness of the building itself, but also how the space can encourage environmentally friendly behaviour. For instance, if you own a commercial property that has mainly attracted customers via car, during the remodel, you might consider the installation of commercial bike storage. This way, your consumers will be encouraged to cycle to your facility, which consequently reduces the carbon footprint that your property inflicts onto the world.
All of these ideas must stem from an integrated design, so that every person on the project has the same goal in mind for the property. This shared goal means that building materials will be carefully chosen in order to boast durability and energy efficiency.
When it comes to remodeling, you may begin the project with a broken building that wastes energy like no tomorrow. Therefore, it's vial to put the right provisions in place to amend these issues so that they have the opposite effect.
Don't Start at the Beginning
Creating a green space isn't a case of pulling together a bunch of individual parts in order to make one big, green property. Instead, the property must be considered in its entirety, rather than a series of unrelated parts that will somehow intertwine with one another. This can be the most challenging part of remodeling as, in essence, everything is already there, meaning it's difficult not to perceive it as a jumbled mess of parts. Despite this, it's vital that this challenge is overcame, as every change you make needs to be made with the greater building in mind. Ultimately, this should result in a more functional space in an eco-friendly capacity.
Fix What Exists
Before the complex features of a remodel can take place, any functional problems must first be amended. After all, broken parts of a home often lead to excessive energy being used, which is the opposite effect of what you're looking to achieve. Therefore, basic repairs must always sit at the forefront of priorities, even if they're not essentially part of the remodel itself. From leaky roofs to rotten sills, there's no point in investing in the most energy efficient features on the market if they're not facilitated to work to their full potential.
Remember How the Property's Performance is Affected
As previously mentioned, green remodeling isn't just about the initial materials used, it's also about how the property will be used to improve its impact on the environment. Therefore, you must foresee potential problems and implement steps to solve them before they even arise.
The remodeling process can transform the function of a property, meaning problems could arise that weren't present in the previous property. Therefore, you must always view the remodeled space as a separate entity to the property in its previous state.