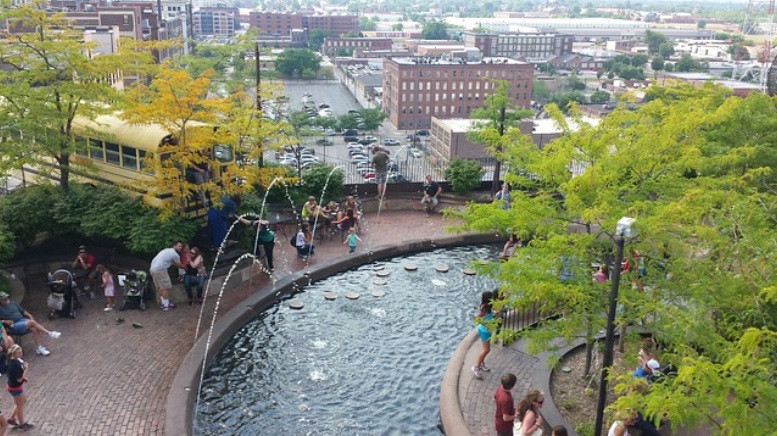 St. Louis, commonly known as the Gateway to the West, is next to the Mississippi River. It's a vibrant cultural haven with a broad range of theater and music venues, fine dining, and museums. St. Louis' culture has been impacted by immigrants from different regions, including Asia, Germany, India, and more, who've turned the city into their home. Discussed below are five reasons to move to St. Louis, Mo.
1. Affordable housing
A report ranked St. Louis fourth among cities with the most affordable housing markets not only in America but in the world as well. St. Louis has a broad array of housing options that meet the requirements of various budgets and people, including:
Condos and apartments
Single-family homes
Row houses and townhomes
Senior living communities
Lofts
The St. Charles County housing market, which is part of the St. Louis, MO-IL Metropolitan Statistical Area, has seen a rise in residential building permits throughout the county, ensuring enough homes are built to meet the city's housing demand while accommodating population growth.
2. The job market
The St. Louis area is expected to see a net rise of around 30,000 opportunities from 2021 to 2023 as the city's economy recovers from the effects of COVID-19. Total jobs in the area are projected to grow by 2.6% in 2023, from 1,138,958 to 1,169,004. The jobs expected to see the fastest growth include:
Accommodation
Bars and restaurants
Educational services
Specialty trade contractors
Administrative and support services
Other industries with the highest gaps include:
Business and sales
Healthcare
Science and technology
3. Low cost of living
St. Louis, MO's cost of living is 13% lower than the national average and 4% lower than the state average. Considering that housing is the most important expense, the cost of living should take the rental price and the price of a home into account. St. Louis' average monthly rent is $1, 171 and home prices are around $346,840. Energy bills in the area cost about $ 160.58 monthly, while a doctor's visit costs around $87.98.
Basic necessities like clothing and food (groceries) cost about 11% less in St. Louis, MO than in the rest of the country. The city has a great transport system that makes it easier to move around even without a car, making the cost of living more affordable. This low cost of living and a decent income make St. Louis a great place to move to.
4. A rich culture
St. Louis, MO's rich culture is associated with its location and history of immigrants from across the globe. The city has a wide range of contemporary and classical museums for every art enthusiast to enjoy. St. Louis has many great attractions, including the Lemp Mansion, Gateway Arch, Six Flags St. Louis, and more. The city's rich culture is incomplete without the region's diverse music scene and performing arts.
5. Great higher education alternatives
St. Louis has many alternatives for a rewarding higher learning experience, with at least 30 colleges serving the region. These options include:
Harris-Stowe State University
Fontbonne University
Ranken Technical College
Sanford-Brown
Saint Louis University
St. Louis Community College
Endnote
St. Louis, MO, is a great place to live, even with family. Familiarize yourself with the reasons to move to St. Louis, MO, to determine if the region resonates with your needs and goals.