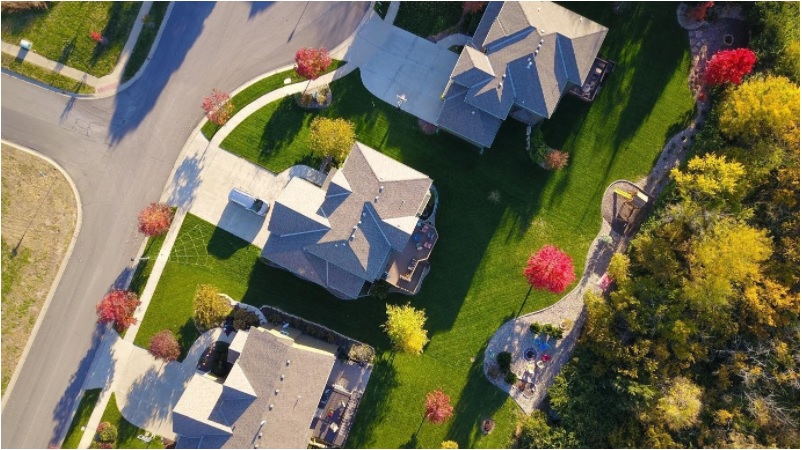 One of the most popular areas of investing that people consider is the property market. Whether you're looking to earn a quick return through wholesaling and flipping, or earn ongoing passive income from rental properties, there are dozens of strategies that can be used to make real estate investing profitable. Here are five things that you should consider before venturing into the property investment market. 
Buy With Cash
There is a common practice of buying property for investment with a bond and using the rental to pay for the monthly bond installments. The first challenge here is that when you buy a property with a bond, you are paying interest on your loan rather than gaining the interest of the property value. The second challenge is that your rental income may not necessarily cover the bond installment, which means you'll need to pay the difference from your pocket. Your best option is to build up your capital with short-term investments before buying. That way, your rental income is free for you to reinvest.
Budget and Financial Planning 
As with any business, you need to consider your budget and financial forecast for your property "investment" business. In order to effectively prepare your investment budget and financial plan, you need to consider a number of factors, including upfront costs, monthly operational costs, any potential maintenance expenses, having a contingency plan for unforeseen expenses, and the tax implications of owning an investment property and earning a rental income. By planning your finances correctly, you will be better prepared for investment success.  
Types of Real Estate
Once you have your capital, you need to know what type of property you want to invest in. There are three main categories of real estate investments: residential, commercial, and land, each with their own sub-categories. For example, residential properties may be sub-categorized as long-term rentals, short-term rentals, and holiday homes. Before making a decision, make sure you're informed about the type of property you'd be investing in and its individual risks and benefits.  
The Importance of Leases 
A lease is a legal contract that stipulates the duties of each party. For example, a residential property lease includes the address of the property, landlord responsibilities, and tenant responsibilities. It will include information about the rent, a required deposit,  due dates for rental payments, and consequences for breach of contract. As a landlord, it is important to understand what your rights and those of the tenant are and how you intend to fulfill your obligations and take action if there is a breach of contract. 
Adapting to Changing Markets
While more stable than stocks, property is subject to shifts in the market. In order to take advantage of these market shifts, you need to keep your company small enough to be nimble so you can respond quickly to changing market conditions. Historically, house prices do drop, but they've always recovered and risen over time. Plus, an individual property may rise or fall in value faster or slower than prices shift in the overall market. It is always a gamble deciding when the best time to buy or sell will be. You need to be able to think on your feet and respond quickly and be able to spot opportunities and adjust strategically.
In conclusion, you can successfully invest in real estate with no prior experience. However, the key is to do your research and make sure that you have a strategic business plan.