It would be troublesome if your home is potentially in danger from water damages, that's why it is essential to perform leak detection regularly to ensure that you and your home are safe from serious and major damages caused by water leaks.
There are different types of water leaks that are difficult to detect or sometimes, you wouldn't really talk or think about these leaks because they go about without you really noticing it. However, if you are armed with some water leak detection and the typical water usage in your home, you'll be able to hunt these leaks in no time.
What is the difference between spike and continuous leaks?
A spike lets you see a drastic increase in your water usage which lets you know that you're either experiencing water leaks inside or outside your home or your utility company has made an error in billing — which is not the case most of the time. On the other hand, a continuous water leak is less obvious that takes time to notice and would need more effort to detect. There are even times when the water leak has been going on for a long period of time and only when you start getting serious problems can it reveal itself.
What are some of the best water leak detection tips for beginners?
Water leak detection can be done regularly, checking areas and components in your home's plumbing system or installing leak detection system are some of the most efficient ways to help you detect leaks.
There are two types of water leak detection system such as:
1. A passive leak detection system
A passive system is generally stand-alone battery-battery operated equipment that makes an alarm sound when its sensor's humidity becomes wet. These alarms let homeowners locate where the water leaks are and make immediate repairs as needed. Just be sure to check the batteries because this kind of equipment is battery-dependent.
2. An active leak detection system
This system also sounds an alarm when it detects water leaks and has the ability to stop the water flow. It either uses a flow sensor or moisture sensor to monitor water leaks and there are two types of an active leak detection system such as:
Whole house systems – this monitor leaks in your whole house and shut off your main water supply when a water leak is detected. It is composed of different moisture sensors that send a signal to your control valve through a radio signal in the wiring connections.
Individual appliance systems – this monitor leaks from a single appliance and also automatically shut off the water supply to the appliance should there be any leak detected.
However, if you don't have water leak detection systems installed in your home, there are other ways to check for leaks. Water leaks usually occur in areas where your water-consuming appliances or plumbing fixtures are placed. Some of these areas are:
Your toilet and bathroom, you can check for leaks on faucet, showerhead, and water heating system
Laundry room where you can check for leaks on the washing machine and faucet
The kitchen where leaks can occur in your dishwasher, faucet, and water heating system
Garage, lawn, and basement areas
Patio and pool area
It can be true that fast leaks can be detected easier using your sight and sound. However, for slow leaks it can sometimes be impossible to detect but here are tips you can use:
When you see stain or discoloration on your walls, ceilings, or floors, there is a huge possibility of water leaks happening because pipes are embedded in those parts of your home.
Another way is by monitoring your water bill — this is considered a practical way of water leak detection. If you noticed a sudden increase in your water bill without an increase in your usage, there is a possibility of leaks occurring in your home.
Water is leaking in your toilet when it flushes itself and the water is moving from the tank to the bowl even without flushing it.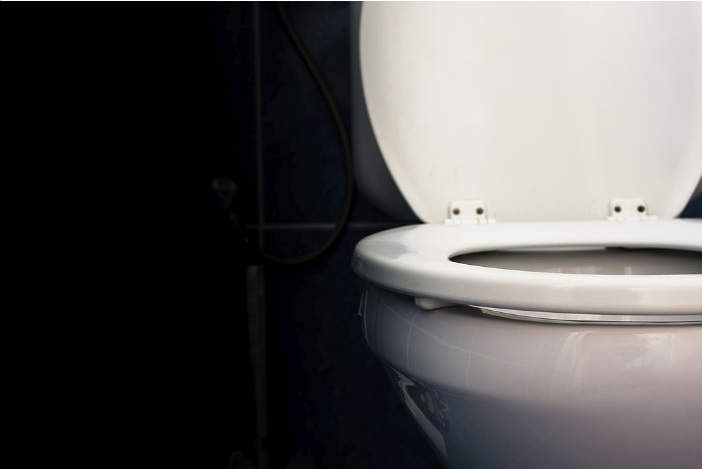 Water leaks can become a serious problem through time and deal with it as early as you can help you avoid extensive and expensive repairs. Early water leak detection saves more time and money and prevents damage to your home.