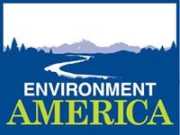 As President Joe Biden develops an infrastructure plan, local leaders are requesting investments that protect clean water, public health and create a clean energy future.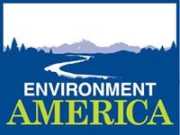 Environment America, along with students across the country, will launch 50 campaigns in 15 states this year, imploring colleges and universities to generate 100 percent of their energy from renewable sources.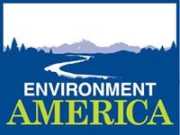 Environment America Research & Policy Center will release a letter, signed by over 200 mayors representing cities and towns in all fifty states, calling for more solar energy in communities across the country. The Mayors for Solar Energy span the political spectrum, as well as a broad range of city sizes and budgets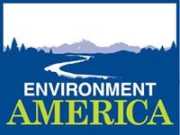 The Senate voted to approve President Trump's nomination of Oklahoma Attorney General Scott Pruitt to head the Environmental Protection Agency. Environment America's Executive Director, Margie Alt, issued the following statement in response
Over 450 organizations, local officials, academics, civic leaders and businesses called on Congress to support a shift to powering the nation entirely with renewable energy. In a letter delivered today, the signers urged support for H.Res. 540 introduced by Congressman Raúl Grijalva (D-AZ) and S.Res. 632 introduced by Senators Edward Markey (D-MA) and Jeff Merkley (D-OR) which recommend a rapid, steady shift to 100 percent renewable energy
In a final report issued today, the U.S. Environmental Protection Agency concluded that fracking operations can impact drinking water "at each stage in the hydraulic fracturing water cycle". The report walks back from a misleading summary statement that fracking poses "no widespread, systemic risks" to drinking water.
With solar power on the rise around the country, a national network of fossil fuel and utility-backed organizations have joined forces to put the brakes on this fast growing pollution-free energy resource. Trade groups and think tanks backed by deep pocketed anti-clean energy ideologues and fossil interests are bankrolling campaigns, promoting model legislation and media campaigns to provide cover for anti-solar campaigns across the country, said a new report released today by Environment America Research & Policy Center.