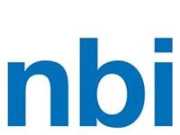 As states and cities seek to fulfill their climate goals, it's not clear that national code-making entities will keep pace with the efficiency stringency and building decarbonization measures that are necessary. Buildings currently represent 39% of the carbon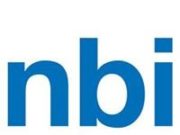 For the last week, energy and environmental industry groups have been participating in Net Zero Buildings Week, a social media promotion running from March 29-April 2, to showcase zero energy and carbon neutral resources.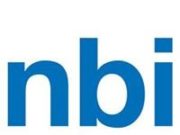 Voting results on the 2021 International Energy Conservation Code (IECC) are in, and the approved proposals will bring an estimated 10% or more efficiency improvement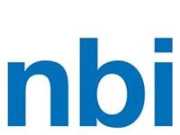 The International Living Future Institute (ILFI) and New Buildings Institute (NBI) today announced a partnership that will streamline and strengthen the tracking and certification of zero energy (ZE) buildings in order to drive broader market adoption, codification and standardization of ZE technologies in everyday buildings.