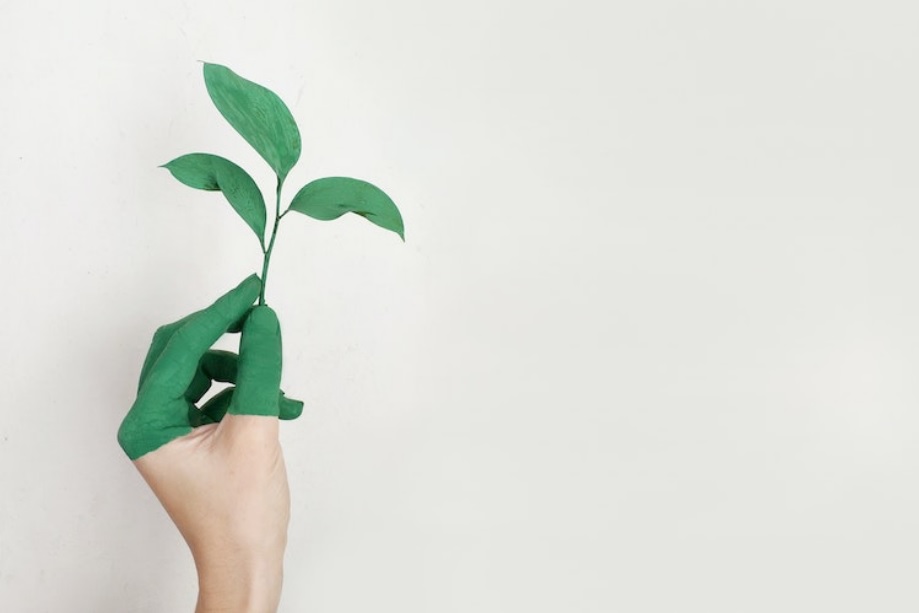 Before putting their home on the market, most people naturally want to increase its value as much as possible. It can be done with various big and small home upgrades. But lately, there has been a new trend, eco-friendly home upgrades. And it is no wonder because in the last decade, people have become much more environmentally aware and they are willing to change their habits and put more effort into making our planet better. That's obviously reflected in the state of the real estate market, especially in New York. New Yorkers truly care about making the planet better and want to show it. That's why today some of the most sought-after and desired homes are eco-friendly ones. So, we decided to focus on that in our article. We made a list of some eco-friendly improvements that will boost your home's value.
Top 4 eco-friendly improvements that will boost your home's value
Here are the upgrades that are both eco-friendly and raise the value of your home
Add solar panels
Insulate your home
New double-glazed windows
Get energy-efficient appliances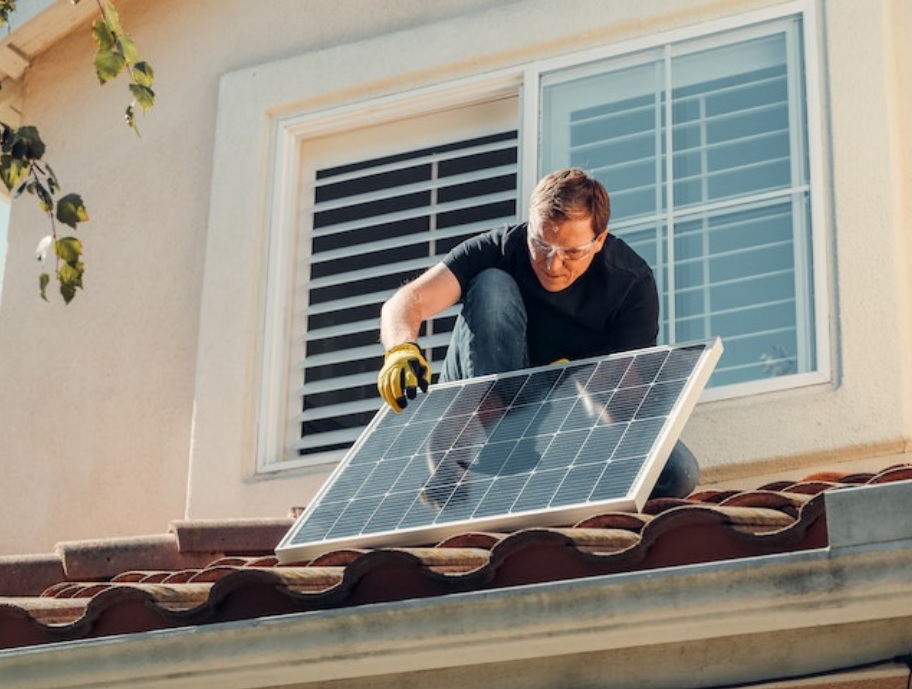 The first upgrade- Solar panels
The first upgrade on our list, adding solar panels probably comes as no surprise. You have definitely at some point in your life heard about all the benefits of solar panels, but we will explain them in this article as well. First, solar panels are incredibly good for our environment, because they reduce greenhouse gas emissions which are incredibly toxic. And if just one home switches to solar panels, it can make a big difference. The second benefit is reducing your electricity bill. This will be a major selling point for your home. People will be willing to give more money for a home that has quality solar panels installed which will reduce their bills in the future. New York is an especially good place to invest in solar panels. They have some great tax credits and exemptions and a large number of qualified companies that will install your solar panels at an affordable price. So, this is one of the eco-friendly improvements that will boost your home's value and has a really high ROI.
Insulation is a great eco-friendly improvement
The next eco-friendly home upgrade you can invest in is insulation. A lot of people are now aware but when your home is not insulated, a lot of the heat unnecessarily gets lost and wasted, especially through your attic. This leads to higher carbon emissions which are terrible for our planet. Insulated walls and roofs mean less carbon emission, more energy efficiency, and lower bills. These are the reasons why insulation increases the value of your home so much. Now as for insulation itself, the process is not that complicated. If you decide on insulating your attic there are a few steps you will have to take. First, you will have to declutter your attic, so the pros could come in and move comfortably while they insulate. In this case, it's best to utilize storage services as they are the most secure place for extra items. Once you do that it's time to choose the insulation contractors. You should opt for someone with a bit more experience, it might be pricey, but a botched insulation job can really be a disaster.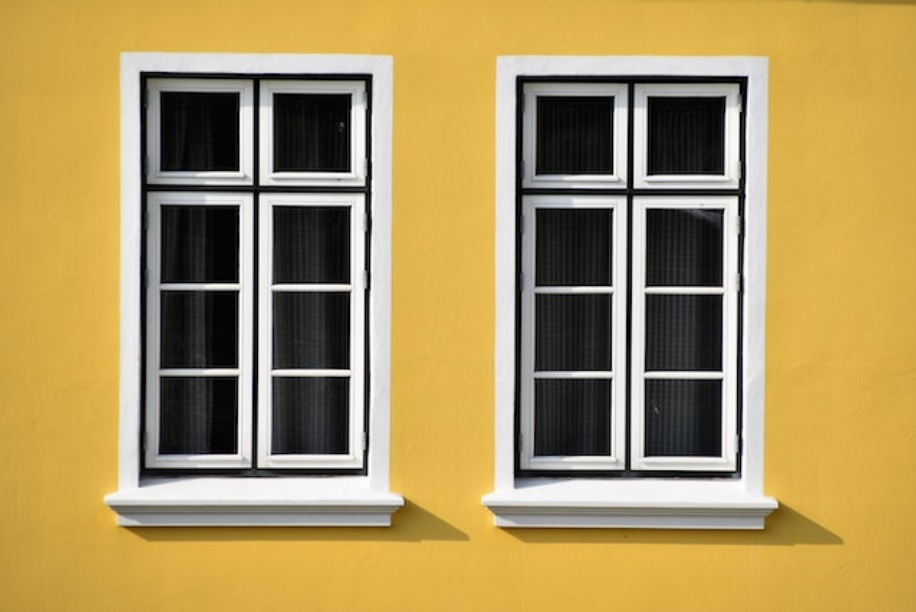 New windows are essential
Another way a lot of heat gets wasted is through old windows. According to research almost 30 percent of energy in your home gets lost because of inadequate windows. And as we explained before, wasted heat leads to more carbon emissions which are bad for the planet. New windows are one of the home upgrades with a really high ROI. The best solutions, in this case, are the double-glazed windows. These windows consist of two panes of glass and a hermetically sealed gap in between. They are much more efficient in keeping the warmth inside the house than single-glazed windows. And these windows won't only reduce the energy loss in your home. They are also good at soundproofing, so they will also reduce the sound of loud noises from outside. This is something that every buyer will definitely appreciate. As you can see double-glazed windows are good for the environment, good at soundproofing and they raise the value of your home.
Get energy-efficient appliances
Energy-efficient appliances are extremely popular these days and there is a good reason for that. Not only are they good for the environment they are also a great way to save money. The easy way to know an appliance is energy efficient is to check if it has an Energy Star in it which means it is in accordance with the requirements of the U.S Environmental Protection Agency. For example, New York ranks in the top 10 U.S. cities with Energy star certified buildings, which tells you that this eco-friendly addition to your home will be a great price booster in this city. However, if you change your mind and decide that you actually want to keep the eco-friendly appliances instead of selling them with your house, you should take the advice from experts at Movers Not Shakers NYC. They say that with appliances like this, especially if they are big and heavy like a refrigerator or a washing machine it's best to leave the packing and transport to the pros so they don't get damaged in the process.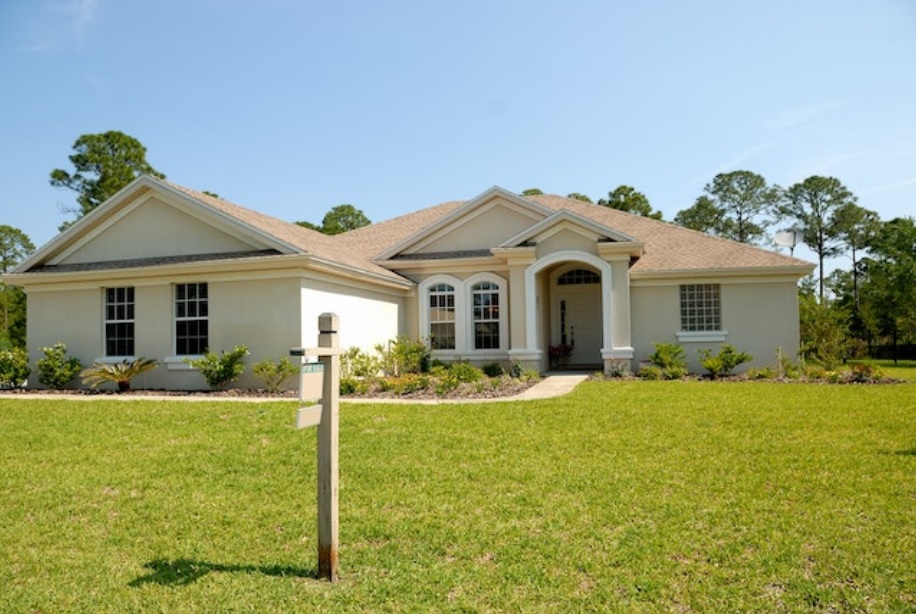 In conclusion
These were the most efficient eco-friendly improvements that will raise the value of your home.  Some of them may seem pricey but they truly pay off. People have never been more aware of the state of our planet and how much everyone must do their part, no matter how small it seems. That's why they are looking for a home that will reflect their new eco-friendly lifestyle. Upgrades like these can truly attract buyers that are willing to pay a higher price. But the key to these upgrades is to get professionals to install them. You want to hire experienced people who know what they are doing to install the solar panels, and windows and insulate your home. Because if the contractors do a bad job, that can be a financially really bad situation for you and you will have a harder time selling your home.
Kw- eco-friendly improvements
Images used:
https://www.pexels.com/photo/person-s-left-hand-holding-green-leaf-plant-886521/
https://www.pexels.com/photo/man-with-gloves-holding-solar-panels-on-the-roof-9875408/
https://www.pexels.com/photo/closed-white-wooden-framed-glass-windows-2290609/
https://www.pexels.com/photo/white-and-brown-concrete-bungalow-under-clear-blue-sky-210617/