Washington, D.C.  – (RealEstateRama) — The U.S. General Services Administration (GSA) transferred custody of the South Interior Building, 1951 Constitution Avenue, N.W. in Washington, D.C., to the Board of Governors of the Federal Reserve System.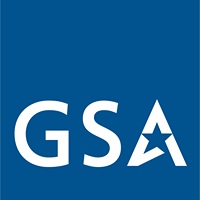 The 128,341 gross square foot building, completed in 1933, sits on 3.2 acres, faces the National Mall, and is listed on the National Register of Historic Places.
"We are pleased to transfer the South Interior Building to the Federal Reserve Board, enabling them to renovate this historic property," said GSA's Public Buildings Service Commissioner Daniel Mathews. "This transfer will put a vacant building back in productive use, allow the Federal Reserve Board to consolidate several leases and result in savings for taxpayers."
###
About GSA:
The mission of the U.S. General Services Administration is to deliver value and savings in real estate, acquisition, technology, and other mission-support services across government.
Join the conversation @USGSA and @US_GSAR11