Selling, buying, and moving house is well known as one of the most stressful things the average person is likely to experience in their lifetime – and we're not exaggerating.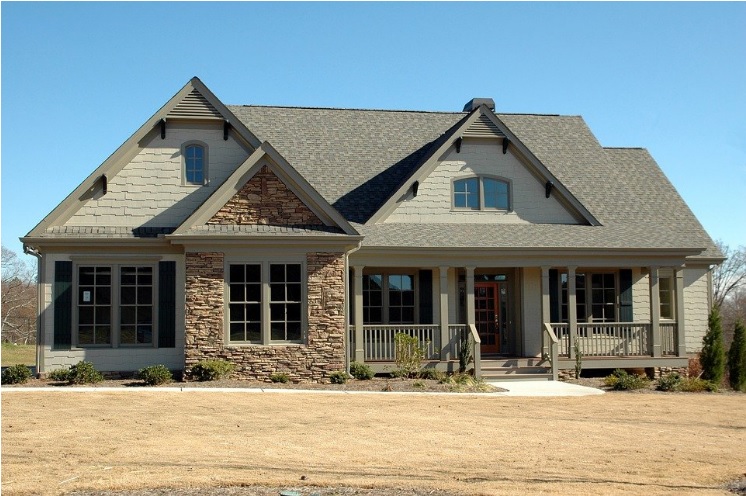 It's no wonder, really. Think about it, you have to sort out the selling of where you live, pack up your entire life, move it to a new property, unpack it where you want it, and THEN settle into daily living – all while going about your usual day to day activities too. If you don't have to do it, it doesn't bare thinking about.
Given all of this, the last thing you want to do should you be in a property chain, is have the process drag on longer than it needs be – which is why so many people aim for a quick sale. Today, we're going to take a look at some of the steps you can take in order to make sure your home sells quickly.
Go Through a Quick Sale Company
One of the first and most obvious ways of selling your house fast that we're going to discuss today, is using the service of a quick sale company.
Now, some of these companies get a little bit of negative press – but so long as you go through a reliable and well reputed business like Ready Steady Sell, they can actually be highly beneficial to those who want the process over and done with.
The unique thing about these companies, is the way they can help people in time sensitive situations. They're ideal for people who for example are selling a shared house due to a divorce, or are selling the property of a deceased family member. However, they're also great for people who simply want to save on estate agent fees, and sell their property quickly.
The trouble with relying on traditional sale methods in order to sell your property quickly, is that you're entirely at the mercy of the property market. You might do everything you can – price your house well, have it fully decorated and conduct the best and most persuasive viewings – but if the market is in a poor place, there's still no guarantee it's going to sell quickly. The longer your home is on the market, the more money you spend on estate agent fees, and the more likely you are to have to reduce the price of it, thus losing money in the long run. It's not a certainty, but it's a risk you take.
A good quick sale company will value your property free of charge, make you an offer within seven to ten working days, and if you accept, the money will be in your account just as quick as the offer was made. You save on estate agent fees, and not to mention the legal fees. A lot of the time you'll get slightly below the market value for your property, however lowering the price is a risk you take on the traditional road anyway. Just ensure you do your research, the company are buying your house directly and aren't acting as a middle man, and that they're legitimate and reliable.
Renovate and Redecorate
If you can afford to, renovation and redecorating a property can help to shift it off the market, even in the most desperate of climates.
If you are going to renovate, we would strongly advise that you put your focus onto the kitchen. The kitchen is said to be the heart of the home, and this is reflected in its importance to potential buyers when considering a property.
If you can offer a renovated kitchen where your competitors can't, you'll not only up the value of your home, but buyers are a LOT more likely to be interested too. It's a great selling point, and remember the more interest you get, the quicker you're likely to sell.
Likewise, redecorating and opting for neutrality is also a great selling technique, because it optimises the size of a property. Space sells, so give the illusion of it, and reap the rewards.
Conduct Viewings Well
Last of all, if you're doing them yourself, make sure you conduct your viewings well.
A lot of people will go for the feel of a house, rather than just its appearance – and a lot of its feel, has to do with you. The more welcoming you are, the more at ease they will feel. The more at ease they feel, the more they can picture themselves living there. It's always nice to be nice, so put on your best smile and welcome them with open arms. You'll be glad you did so when they make the offer.