We all have an idea of what our dream home should look like. For some, it is a log cabin out on a secluded lake, with only the local wildlife for company. For others, it is a period mansion with acres of land and a long, sweeping driveway.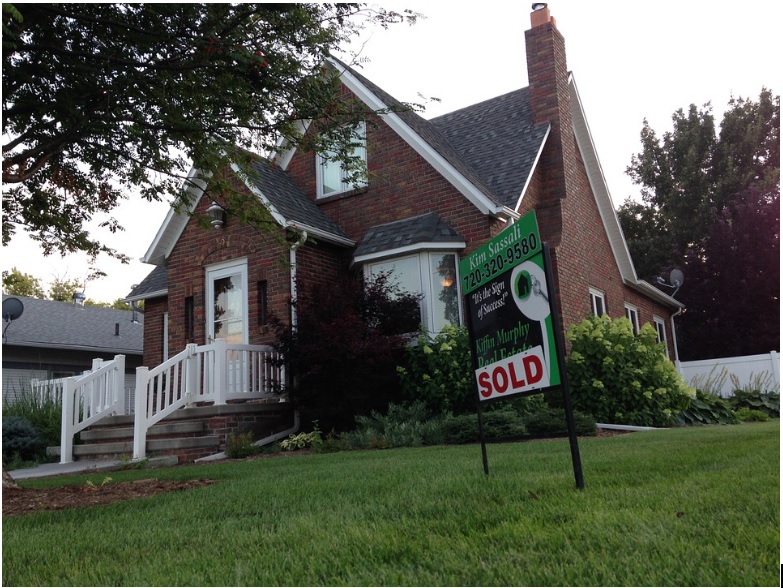 Whatever your ideal home looks like, in an overheated property market where prices are soaring, you are really up against the wall, even when buying foreclosed homes. There are probably going to be very few affordable homes available and competition will be fierce. This makes it very hard to snap up a desirable property without being gazumped, but don't worry, because it can be done. Here are a few tips to help you find your perfect home.
Be Knowledgeable
It pays to know the local area so you can predict where the next 'desirable' post code is going to be. Read the local press and be alive to events such as a new transport hub opening up, as these push property prices up. With a bit of luck, you can get in there before it happens.
Be Flexible
In an area where property values are high and there are more buyers than homes, being willing to live just outside your preferred zone could mean the difference between property success and property failure.
Take London, for example.
In central London, property prices are astronomical, fuelled in part by an imbalance in supply and demand. This makes finding an affordable home virtually impossible unless you are a Russian oligarch or a Qatari billionaire. However, if you are prepared to move out into the suburbs, it is possible to save a great deal of money. Just one tube stop can make a difference of several thousand pounds. You could find your dream home by looking a bit further afield, so give it a try.
Be Proactive
In an overheated property market, homes are often snapped up the moment they appear on the open market. Your dream home might be up for sale, but because it was bought within 24 hours, you never stood a chance of putting an offer in.
In this instance, it pays to be on good terms with the local estate agents. Make a point of getting to know them well. Let each one know what type of property you are looking for and hopefully they will be able to give you a head's up as soon as the right property comes on to the market.
Talk to the Locals
One way of finding your dream home before anyone else is even aware it's up for sale is to take a walk around your preferred area and see which properties you like. They might not be up for sale yet, but it is definitely worth asking the owners if there is any possibility that they might want to move in the near future. The right offer could tempt a home owner to consider a move. That way you and the vendor can both avoid the expense of using an estate agent.