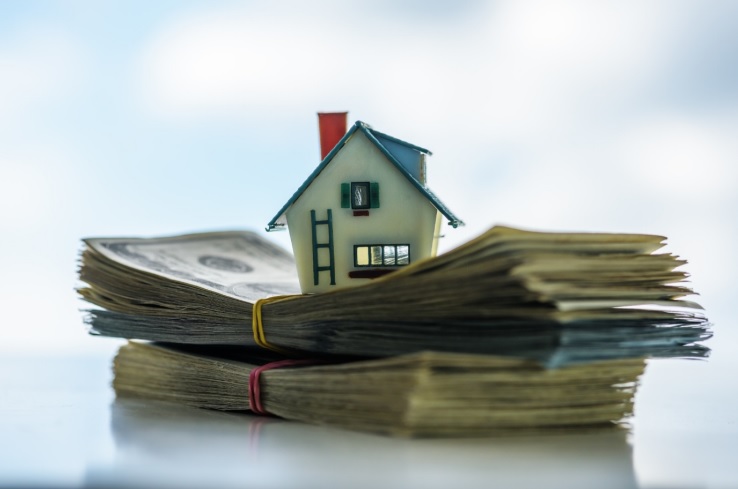 Are you interested in making money flipping houses? Did you know that foreclosures are on the rise in the US by 70% this year? If you've ever thought about fixing homes for profit, this is your year.
Don't worry if you don't know how to flip a house or what it is because you're in the right place. Keep reading to learn all you need to know about making the most profit buying and selling homes today.
What Is House Flipping? 
House flipping is when an investor purchases a house in need of repairs. But they intend to fix and sell it quickly without living in it. When done right, the investor can make a lot of money in a short time.
The best way to ensure you make maximum profits on your fixer-upper is to buy the worst house on the block at rock-bottom prices. This will give you enough margin to put more money into fixing it up while also making a profit. There are several steps to follow to get the best return on your investment; let's jump into those steps next.
How to Flip a House
You've likely seen the shows on TV that make house flipping look so easy. However, there are specific steps you must follow to make the most money on your investment. We've outlined the five most important steps here.
Choose the Right Neighborhood
First, before you begin planning any renovations, you need to do some research. Your first step should be to choose the right neighborhood. You're looking for one that will give you the fastest sale for the most money.
You can start by driving around your neighborhood and community. You likely know your part of town better than others, so use that information to your advantage. What districts have the best schools or quick access to downtown?
Choosing the right location will give you a better chance of flipping your investment property for maximum profits.
Figure Out Your Financing Options
Second, you'll need to determine your financing and budget. How much capital do you have available to invest? And what is your credit score in case you need to take out a loan to start?
Many successful investors started without any capital, but they were able to finance their dream of flipping houses. You can learn more about loan eligibility here.
Once you have your financing in place, you'll know your budget. This will help you with the next step of finding the right investment property.
Choose the Right Home
Too many investors want to jump straight to this step of finding the right home. However, without taking the time to complete the first two steps, you might end up investing in the wrong house.
Talk with a few local realtors to find out where the most distressed properties are. Then take the time to drive by each home and determine how much work they need. Lastly, check out the neighborhood and recently sold comps to know what you can sell for once you're finished.
Renovate the Home
Once you have your home and know your budget, it's time to fix and flip your new investment home. Focus on the main living areas, kitchen, and bathrooms. These areas will give you the most return on your investment.
Also, as you're updating your home, keep in mind the neighborhood. You don't want to spend too much on high-end finishings if you can't get your money back. That's why it was necessary for your research phase to know the area and comp values.
Sell Your Fix and Flip Home
Finally, once you've done all the hard work, it's time to sell your home. Work with a knowledgeable real estate agent who can get you the best buyers for your fix and flip home. The right realtor will know how to stage and market the property to bring you the most money.
Earn a Nice Profit by Flipping Houses Today
Now you know how to flip a house to get the most profit for your hard work. You can make good money when you make the right choices for your investment.
For more great information on this and other topics, check out the rest of our blog.