As a business owner, it is your responsibility to keep your customers and staff safe. Having the correct safety measures in place can not only protect your staff and customers from immediate harm, but they can also prevent future injury and illness. The costs with injury and illness are a lot more than what you would spend on decent security measures, so it should be your primary aim to put these in place. If your employees know they are safe, this will also help you boost morale among staff, and it will reduce absenteeism and turnover. Try to boost productivity in your business by considering these four options to keep your business premise safe.
Be aware of all hazards
If you want to make protect your staff, customers and clients, you should ensure that you become aware of all hazards as soon as they occur. Hazards come in all forms in the workplace and it is essential they are strictly taken care of to maintain good business practice. You can do this by training your staff members to make you – as the business owner – fully aware of any hazards as soon as they are noticed. This will not only provide immediate attention to the hazard, but it will safe any nasty consequences in the future.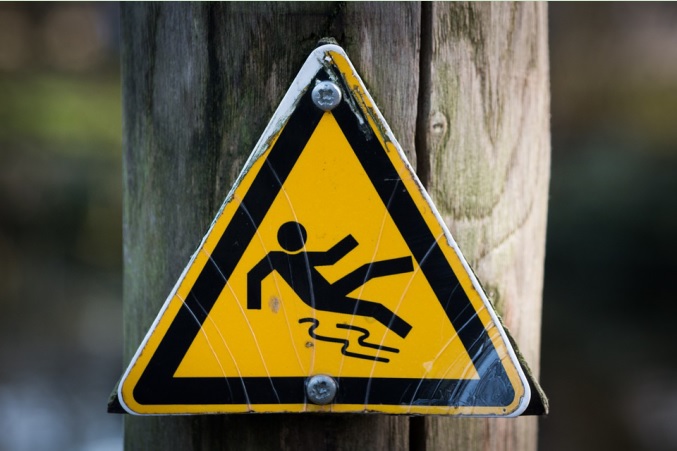 Conduct a full risk assessment
When becoming aware of each of these hazards in your workplace, you should take the time to write them down and make all staff familiar with them. This accounts for what's known as a risk assessment. It's not a legal obligation to have a written risk assessment, however, they do tend to help a lot with insurance claims. The risk assessment should also consist of the things you put in place to prevent the risks from occurring again in the future, and the measures to correct them if they were to occur. Risk assessments should also include information about fire safety – for more information about this, visit FireRiskManchester.co.uk.
Insure your business
As a business owner, a fantastic way in which you can keep your business safe is by investing in business insurance. There are loads of types of insurance policies that will suit your business type. Did you know that some trades are legally required to have business insurance? Do the research and figure out if this is the case for you before going any further. Having insurance in place will keep your business safe in the long run as it can provide financial compensation in the event of a burglary or unforeseen circumstance.
Use smart cards
Smart cards have been in use for some time now and they generally used for business premises. For example, smart cards are often used as staff identification cards whereby the card can provide access to the business premise, offices and stock rooms. This is a fantastic security feature that will be sure to maintain the safety of your staff and business property.
Consider these four options to keep your business premise safe!