Investing in rental properties is among the best ways to generate passive income. After all, the right property in the right area stands to bring in a small fortune each month. However, this isn't to say that the life of a landlord is stress-free. If you enter into rental property ownership unprepared, you're likely to find yourself faced with challenges for which you are woefully unprepared. Anyone looking to make their first foray into rental property ownership a successful one will be well-served by the following pointers.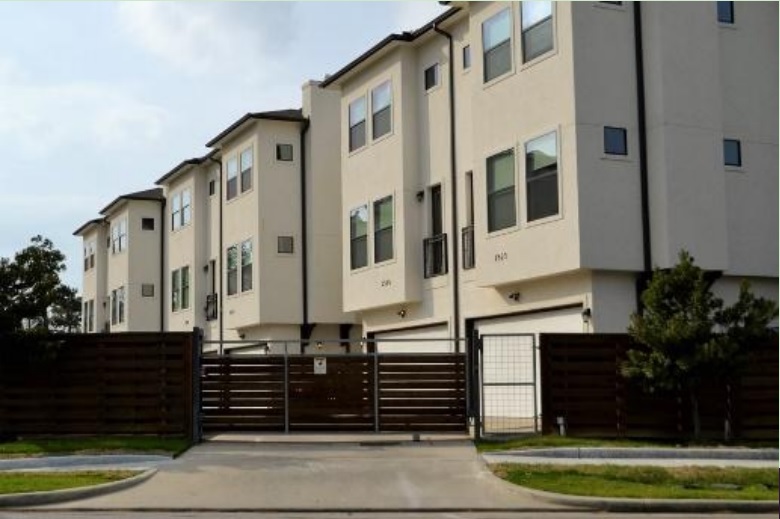 Invest in High-Quality Properties
Investing in a property that no one is keen on renting is unlikely to be a productive use of your resources. Even if the property in question is located in a desirable area, there's no guarantee that it will generate interest. With this in mind, make a point of limiting your options to properties that are both well-built and well-kept, like the ones constructed by Wan Bridge (WB).
While rental properties can be fantastic vehicles for passive income, such properties are far from a "one size fits all" affair. So, before committing to invest in a property, make a point of having the structure thoroughly inspected and carefully consider the costs associated with essential repairs and renovations. Should these costs prove to be even more than the property is currently worth, it's probably in your best interest to move on to other options.
Read Up on Housing Laws
An unfamiliarity with state and federal housing laws stands to land you in quite a bit of hot water. While certain housing laws seem like basic common sense – i.e., not being able to discriminate against rental applicants based on race, gender or religion – others aren't quite as obvious. As such, before officially accepting rental applications, make a point of thoroughly reviewing all housing laws that pertain to your situation. For good measure, you may want to consider going over these laws with a seasoned attorney. Should you inadvertently reject a rental application on unwarranted grounds, you can cause damage to both your professional reputation and your financial bottom line.
Be Attentive to Tenants' Needs
While you're not required to wait on your tenants hand and foot, there are a number of obligations you'll need to meet in your capacity as a landlord. For example, you're compelled by law to attend to a wide assortment of electrical, plumbing and safety issues. Refusing to address pressing issues in a timely manner stands to land you on the receiving end of a lawsuit. Furthermore, as is the case with applicant discrimination, you may cause irreparable harm to your professional reputation. After all, no one wants to rent from a landlord who can't be depended on to do their job. So, whenever a tenant contacts you in regards to a developing problem, make a point of addressing the issue posthaste.
Make Sure to Keep an Emergency Fund
As any longtime landlord can attest, fixing certain problems requires a considerable amount of capital. In the absence of a robust emergency fund, taking care of large-scale plumbing, electrical and structural issues is liable to prove impossible. Additionally, no matter how new or meticulously inspected a property is, the occasional problem is bound to arise – and if you lack sufficient funds to properly address those problems, you may find yourself in legal trouble.
For this reason, you should always have a healthy emergency fund on hand. To help ensure that you're prepared for an assortment of worst-case scenarios, take care to contribute to this fund on a regular basis. The larger the emergency fund, the less likely you are to encounter a financial emergency the next time a large-scale property issue emerges.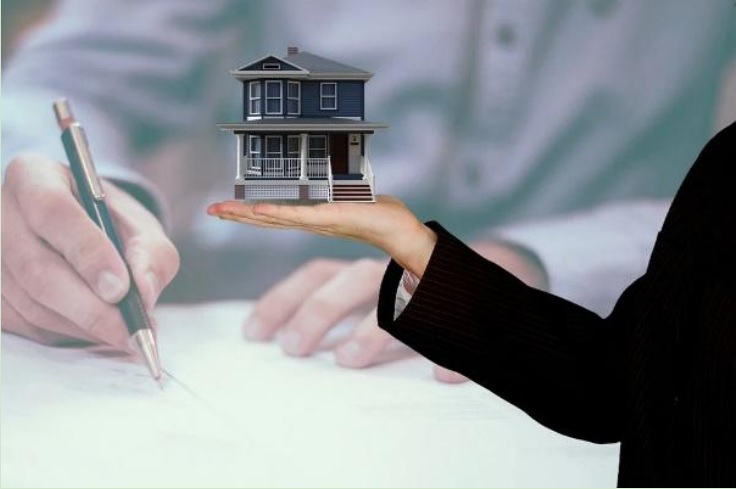 It's easy to see why people looking to generate passive income are drawn to rental properties. Since a good property in a desirable area can net a considerable sum each month, there's little wonder as to why property ownership seems so glamorous. However, as any experienced property owner can attest, being a landlord is hardly bereft of challenges. The more prepared you are to answer these challenges, the more success you're likely to see in your property ownership endeavors.