Purchasing a home is an enormous responsibility and likely the most important financial decision you will ever make.
When you decide to buy, working with a knowledgeable real estate agent is important.

Online marketing, such as newspaper advertisements and yard signs, shows that real estate marketers compete for your attention.
However, selecting the perfect specialist among so many options can be challenging.
If you want to be sure you hire the right real estate agent in Miami for your next deal, consider the following advice.
Understand the Fundamentals
Agents in the real estate industry assist homebuyers and sellers.
Agents help their clients by informing them about the market, directing them through the buying or selling process, and connecting them with relevant experts like real estate lawyers and house stagers.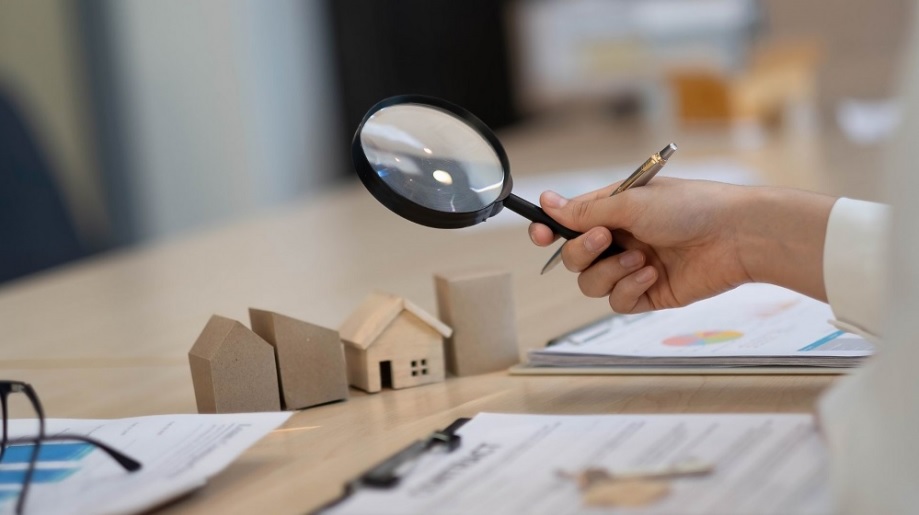 Realtors typically represent either the buyer or the seller. What they're named in a given sale depends on whose interests they're protecting. Remember,
An agent from a buyer is a real estate professional representing a buyer in purchasing a home.
A listing agent is a real estate expert who works on behalf of a seller to set the asking price, advertise the property, and negotiate the home's sale.
While an agent can represent both parties in one deal, having someone firmly on your side throughout the process is always preferable.
Comparing Real Estate Agents and Realtors
Every estate agent must hold a valid license in every state where they conduct business and comply with all applicable federal and state legislation.
Realtors are licensed real estate agents and members of the National Association of Realtors, with a membership base of more than 1.5 million individuals.
Members commit to upholding the association's moral guidelines and standards of conduct.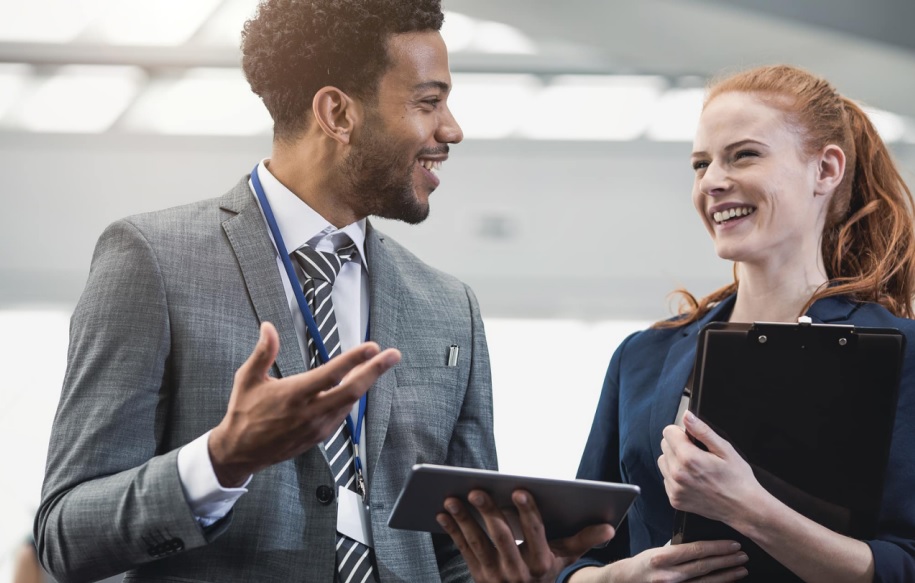 Comparing Real Estate Agents and Broker
Real estate professionals must complete training beyond agents' requirements to earn their broker's license. Brokers, like agents, are required to take and pass exams to practice in their state.
Brokers can manage real estate agents, work independently, or do both.
How to Locate and Interact with Real Estate Agents
To find many suitable agents, you should ask for recommendations from friends and coworkers.
Search the agents' social media profiles and websites, learning about their expertise and previous clients' experiences.
Talk to at least three to four options. Explore the specifics of their proposed collaboration with you.
You can also connect with agents using a lender's real estate agency network or a referral business that stands on its own.
Make sure you completely understand the requirements they have for agents, the process by which you will be matched, and what will happen if you dislike the agent you're partnered with before you choose to use any of these choices.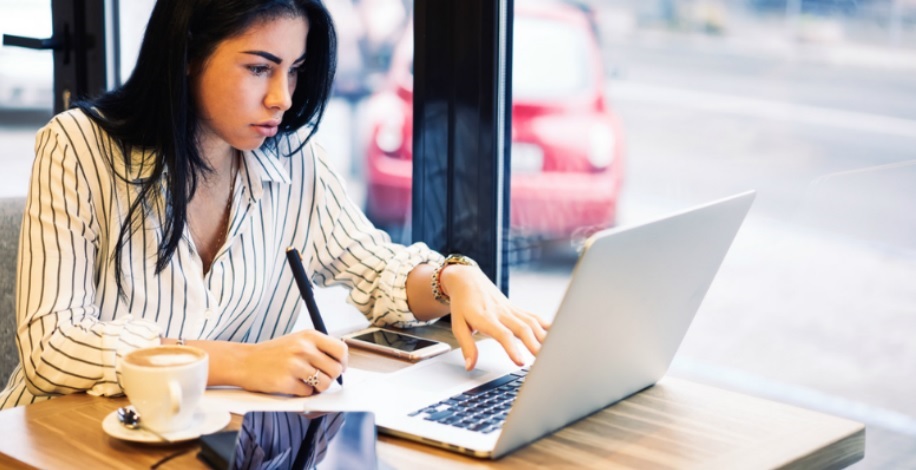 Tips for Buyers and Sellers
Before signing up with a real estate agent, here are some questions to ask yourself.
What difficulties should I anticipate as a buyer in the current market for sale? A qualified real estate agent will help you prepare for home-buying by giving you a precise market overview.
How exactly will you assist me in locating properties that meet my criteria and are currently on the market? Inquire about current cases in which the agent helped clients like you. This will offer you an idea of the agent's ability to meet your requirements.
How will you assist me in making reasonable proposals and negotiating with vendors? Find a broker who will keep you realistic about your options and finances.
Where can I find similar comparable sales? A good real estate agent can generate a comparative market analysis that details recent comparable sales in your area.
In your opinion, how much is my house worth, and why? It's not always wise to go with the agent who suggests the biggest offer. Find an advisor that can back up their advice with solid market expertise.
How might I best invest in my dwelling? Depending on the health of the real estate market in your area, you may need to make some repairs before listing your house for sale. Take in the rationale behind the suggestions for home repairs and upgrades you hear.
Last Thoughts
You should hire a skilled and knowledgeable real estate agent. Finding a partner who is right for you personally is also very helpful.
A good real estate agent will work with you to find a reasonable residence that meets your needs.
You should examine the experience and strategies used by different agents. It's also important that the agent you hire can build trust.
You should look for a skilled agent who is responsive to your needs, listens to your concerns, and works in a manner compatible with yours.
People skills are just more important than real estate experience when purchasing or selling a property.