Investec Continues to Seek Coastal Shopping Centers in California
SANTA BARBARA, CALIF. – (RealEstateRama) — Investec Real Estate Companies, specializing in the acquisition, development, management and leasing of retail properties in California, is pleased to announce its newest acquisition, The Esplanade Shopping Center in Oxnard, California. The 356,864-­­ square-foot shopping center is anchored by Dick's Sporting Goods, Walmart Neighborhood Market, Bob's Discount Furniture, Nordstrom Rack, TJ Maxx, Cost Plus World Market, Party City and Staples, along with a host of national retailers including Starbucks, and In & Out Burger. Investec partnered with DRA Advisors out of New York on the acquisition.
The Esplanade Shopping Center is a regional power center that was redeveloped in 2001–2002 from an enclosed mall into a traditional open-air center. The center, which is currently 93% occupied, has been one of the dominant shopping destinations in the trade area since its redevelopment. The Esplanade Center currently has one vacancy, a 25,000-square-foot end-cap anchor space, which offers excellent visibility and signage from the Ventura 101 Freeway and its 168,000 cars per day. The center sits on 31.38 acres at the southeast corner of North Oxnard Boulevard and the 101 Freeway.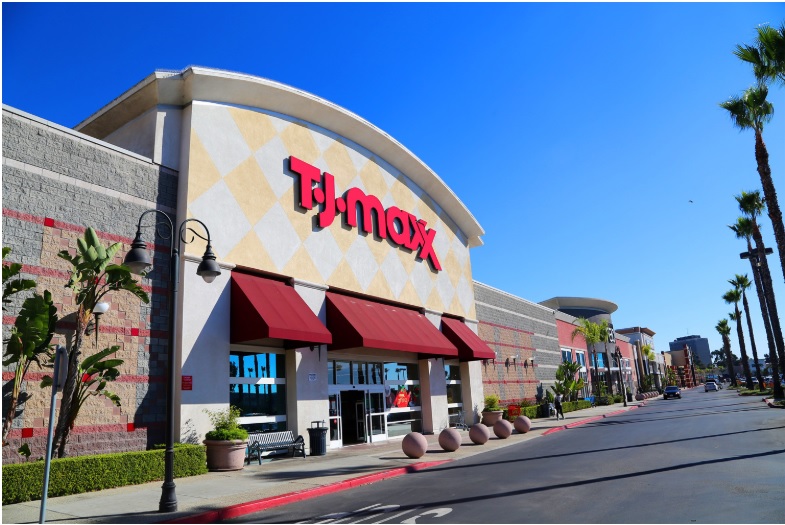 "We are always pleased when we are able to acquire a high-quality asset such as The Esplanade, a regional power center with high-performing tenants in a premium location," said Crosby Slaught, Director of Leasing and Acquisitions. "The potential to add another anchor tenant mixed with the high-historical performance of this center makes us confident that The Esplanade will continue to thrive and serve the Ventura/Oxnard/Camarillo community's retail needs well."
Slaught said the addition of Esplanade brings Investec's retail portfolio to nearly 3 million square feet of retail space in coastal California, valued at over $600 million. Investec and DRA represented themselves in the transaction, while the seller was advised by Bill Bauman, Kyle Miller and Matthew Schwartz of NKF Capital Markets of Los Angeles.
According to Kenneth Slaught, President of Investec, "We believe that well-located retail real estate, having the right tenants, is still alive and well. Much of the negative retail press has been focused on tertiary markets or tenant mixes which have not evolved, but we continue to see strong growth and tenant demand in our core retail assets. With The Esplanade's anchor tenants continuing to thrive in this market, and the ability to add a new end-cap anchor, we expect sales to continue to surpass the highs seen last year.
"Investec continues to seek out additional high-value, well-positioned retail assets for our portfolio," Slaught added.
For more information about Investec's acquisition criteria, please contact Crosby Slaught at 805-690-1017 or
.
ABOUT INVESTEC
Since its inception in 1983, Investec has handled more than one billion dollars in real estate transactions. Having thrived in one of the nation's most competitive real estate markets for more than 35 years, Investec remains ideally positioned for continued growth in this dynamic and challenging industry during turbulent economic times. Investec's current portfolio includes more than 3 million square feet of commercial properties under management in coastal California including shopping centers, office buildings and self-storage facilities. Investec's acquisition and development strategy is primarily focused on necessity-based, recession-resistant market/drug anchored neighborhood shopping centers. For more information, call 805.962.8989 or visit www.investecre.com
Santa Barbara Commercial Real Estate – Investec Real Estate
www.investecre.com
Santa Barbara's premier commercial real estate company, headed by Kenny Slaught, offers an assortment of properties for lease, including retail, office space, apartments and self-storage..
# # #
Anne Monaghan
MONAGHAN COMMUNICATIONS, INC.


830.997.0963