The real estate market, in general, had been less affected by the pandemic when compared to other markets. Naturally, this is a result of the balance between demand and supply remaining in or close to expected dimensions, even throughout the global economic slowdown. True, the demand might have decreased during that time due to uncertainty regarding the financial future, but the supply has also adopted the same course, since people were deterred from selling.
However, now that the world is starting to plan its post COVID-19 path, there's a need to reassess this market. If you've been holding on to your money or postponing taking a mortgage, this would be a good opportunity to do some rethinking, as expert opinion is once again leaning in the direction of the commercial real estate market. At first this may seem a bit odd since it was hit harder than, for example, the residential market, but its recovery is expected to be quick, which means opportunity may just be knocking on the door again.
Pricing
In the post-pandemic reality, commercial real estate opportunities are once again popping up. The slowdown has sadly brought many businesses to close down, which has in turn caused a pricing slump on available properties. Nevertheless, as more and more restrictions are being lifted and as the economy is showing signs of recuperation, prices will not stay low for long.
Banks, on their side, are also showing greater leniency with mortgages for purchasing commercial real estate. With the general feel that the economy is pushing itself back upwards, competition for mortgage takers' attention is becoming tighter. This can mean more attractive rates, flexible plans, etc. Local governments are also offering a plethora of grants, subsidies and loans for that purpose, as a means of getting the economy's wheels rolling even faster.
Potential
All around the world, countries which have already gotten the upper hand in the battle against the virus are returning to normal financial activity volume faster than expected, and it seems that the U.S. is heading in the same direction. Many investing bodies in this market are adopting an interesting strategy: They buy commercial real estate for bargain prices and lease them out for relatively low prices in order to entice potential tenants, with plans of raising the rent once commerce gets back on track. That is why you can see investors flowing to this market, and even buying several properties at once.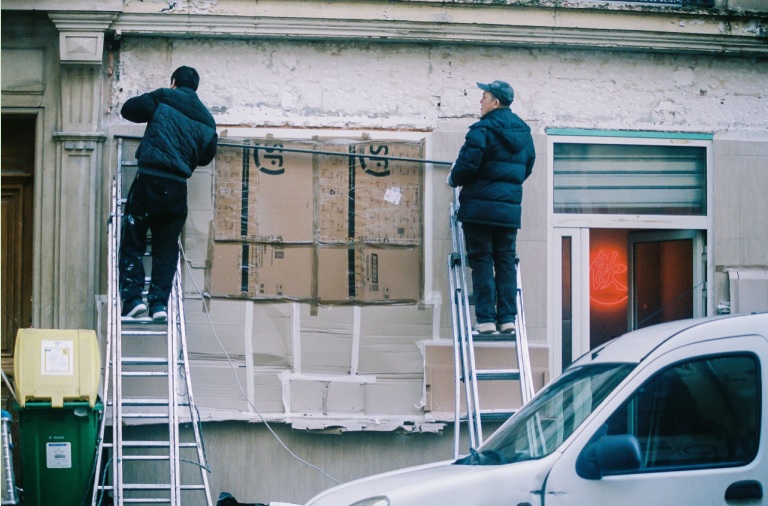 This strategy can already be witnessed, as news of large-scale deals regarding shopping centers all across the country is being delivered. Real estate investment companies are buying them as a whole, with the plan of increasing occupancy rates as things return to normal. One of these companies is Mishorim, a real estate investment company currently owning 13 malls and shopping centers in the U.S. with an emphasis on Southeastern states such as Florida, Virginia, North Carolina and Tennessee. Mishorim has already sold 8 shopping centers in the past few years, after raising their occupancy rate to above 90%.
While Mishorim, controlled by Canadian entrepreneur Alex Shnaider, has taken this approach, other real estate funds have opted for a different one. The Simon Property Group, under the control of veteran businessman Herbert Simon and his nephew David Simon, plans on attracting more shoppers to its centers using events and festivals instead of targeting the occupancy rate, therefore reaching the same end goal of returning to pre-pandemic rent payments faster.
Power
The recent developments in the commercial real estate market are also opening the door to smaller scale investors, hoping to seize the potential in commercial real estate. This might seem problematic since high demands can bring to a rise in pricing, but there's another new factor to add here. The concept of buying groups, formerly exclusive to residential real estate, is becoming more and more common in the commercial sector as well.
However, what fits the residential market may not necessarily be ideal for the commercial one. This is a good opportunity to test the dynamics of buying groups made of several private investors, not necessarily big scale funds, for commercial property over the next few years.
Conclusion
Anyone interested in making a move in the commercial real estate market should not take their time with it. Prices are low and potential is high right now, but this can all change very quickly. Also, if there's one thing to be learned from the year of the pandemic, it is that nothing is certain or guaranteed – especially when we're dealing with a long-term investment such as real estate.