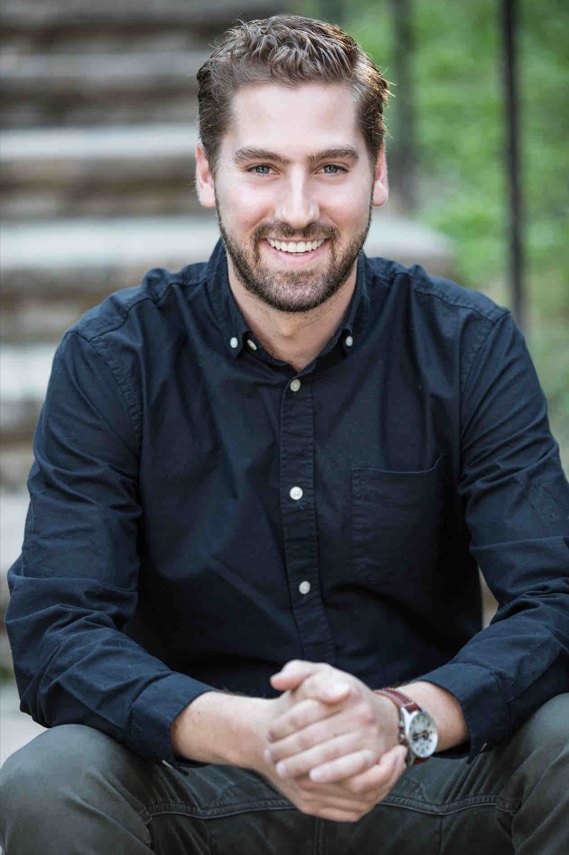 IRVINE, Calif. — February 15, 2023 – RealEstateRama – Revive, the most complete presale home renovation solution for sellers, announced today the acquisition of DC-area based HomePrep, believed to be the first acquisition at this scale in the rapidly growing presale renovation space.
Revive also announced HomePrep founder Josh Snyder as the Head of its new Mid-Atlantic Operations, as Revive also establishes a new East Coast headquarters.
Revive, with products now available in all 50 states, offers presale renovation services for homeowners to help maximize their profits from their home sales.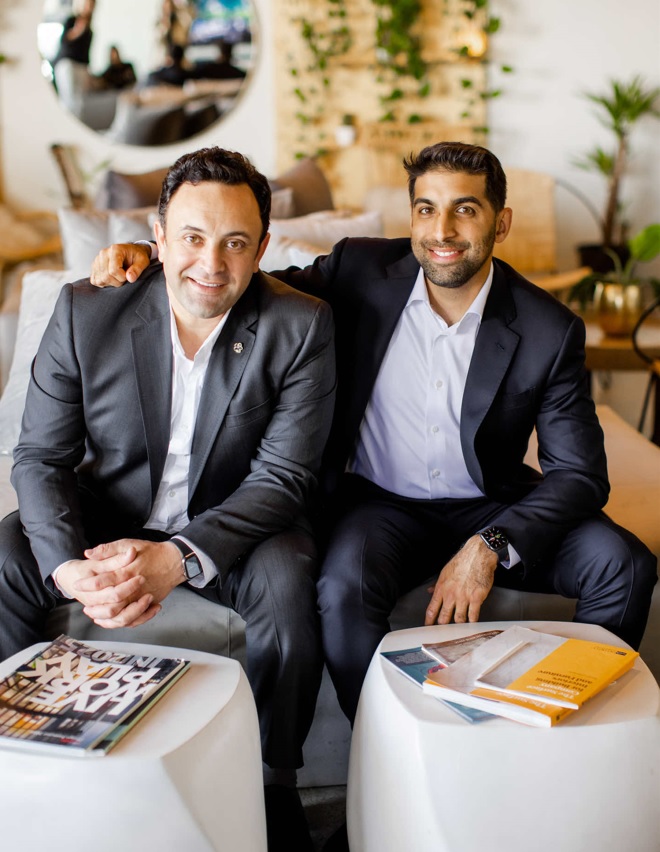 "The remarkable synergies between Revive and HomePrep make this merger seamless, allows us to bring on top talent with deep local knowledge and experience, gives us boots on the ground for our East Coast presence, and help us significantly expand our existing footprint in the DMV (DC, Maryland and Virginia) area," said Michael Alladawi, Revive Real Estate CEO and founder.
Josh Snyder will oversee all production and sales for its new Mid-Atlantic Operations. He also owns a construction company that will expand local capacity for Revive. Snyder, a 14-year industry veteran and a Class A Contractor with hands-on experience, has strong local roots and a background flipping homes successfully. He founded HomePrep in 2020.
"My mission in creating HomePrep was to scale," Snyder said. "By becoming part of Revive, we are able to immediately offer more services to more homeowners than ever before. Our business models are nearly identical and unlike most acquiring companies, Revive was immediately open to adopting new best practices that work better for markets in the DMV."
Featuring no out-of-pocket funds from homeowners, Revive renovations start within seven days, with an average completion time of four to six weeks. As a result, when homeowners renovate their homes before selling, they significantly boost their return on their most significant asset — their home. Moreover, once the renovated home is listed, it sells faster.
"While Revive operates nationwide, we are striving to really understand the local markets and the regional markets so that we are guiding people with the right local knowledge," said Dalip Jaggi, Revive Real Estate COO and co-founder. "One of the best ways we can do that is for Revive to have someone with local expertise and why, in addition to organic growth, when we find the right fit for an acquisition like HomePrep, it helps us to expand intelligently and profitably."
Michael Alladawi points out that it takes years to build both the experience and relationships needed to create a highly streamlined and scalable presale renovation firm, a path he and Snyder share. "Without that background, creating a profitable business model," Alladawi says, "is unachievable."
"You can't build an amazing relationship with a roofer, because you did one roof with them," he said. "We took what is easy for me after 15 years creating this model and establishing relationships and made it available to homeowners because it's impossible for them to do what we do without risk, stress, time and money," he added.
By providing a team of in-house designers, a team of planners, and a construction production team, Revive makes sure that whatever contractor is hired is doing so on time and to the quality that homeowners are expecting. "That's what makes Revive so valuable to homeowners today," Alladawi said.
About Revive
Revive Real Estate's mission is to guide home sellers through presale renovations without upfront costs. By providing access to Revive's network of top contractors, home sellers gain an average of $186,000 in additional profit when selling their homes. Revive homes sell for more and help sellers move ahead by maximizing their sales value. Revive is the 2022 iOi Summit Pitch Battle winner. Learn more at www.revive.realestate.
# # #
Media Contacts:
Candice Mooring | Revive Real Estate
(949) 989-5399 –
Kevin Hawkins
(206) 866-1220 –