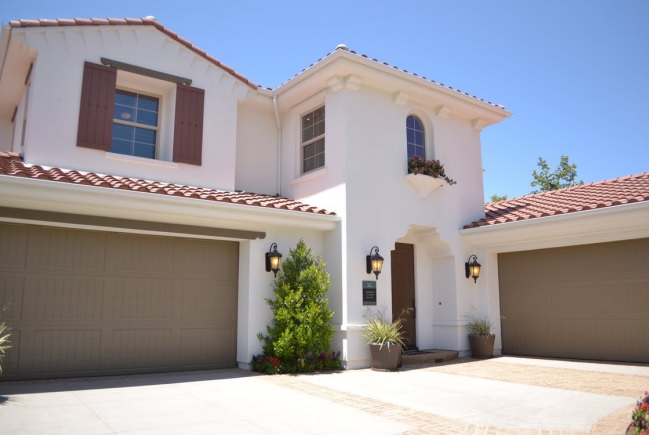 Over 2,000 people are crushed every year by garage doors and over 7,500 people get pinched while using them, according to the National Electronic Injury Surveillance System (NEISS). Therefore, it's crucial to have garage doors repaired in time.
Top service providers of garage door repair in Algonquin like Eloy Garage Door also offer openers and installations and replacements of commercial and residential garage doors.
But you may ask, "When should I fix my garage door?" Contact a reputed service provider when you see the signs below.
The Door Slows Down
Your garage door can move slowly due to these reasons:
Old age: If parts like torsion springs have become old, they can't work effectively and must be replaced. You can opt for the installation of a garage door opener with higher horsepower for speedier operation.
Inadequate lubrication:Insufficient lubrication on the tracks, hinges and rollers can also slow down operation. Every component needs regular lubrication.
Consider applying a silicone or lithium grease spray on rollers, springs, locks and metal hinges thoroughly. In the case of nylon rollers, lubricate just the bearings, not the wheels. Wipe the tracks clean with a damp sponge.
The Door Jerks While Closing
If your garage door shudders or shakes too much, you may find loose hinges and screws or rollers going off the track. Then the door needs repair.
The Door Goes Offtrack
If the door's rollers come off the track, the garage door can fall in different ways like:
Lift cables snapping
Vehicles running into the door
Rollers breaking or wearing out
Misalignment of horizontal tracks with the vertical rails
In these cases, a repair is needed immediately.
The Door Loses Balance
When your garage door is imbalanced, one spring can wear out more than another. The more stressed spring may soon fail. The door opener has to work more. So, it can snap.
You can understand that the door has lost balance if it's sagging or uneven. Else, try to shut the opener off and open/close the door manually halfway. If it moves up or down, there's a misaligned component that needs repair.
The Door Opener Gets Broken
The garage door opener can snap due to a malfunctioning logic board and stripped nylon gears. Installation of a new garage opener can be expensive. But sometimes, a less expensive option is repairing it, particularly if the unit has a warranty. Then it can cover the cost of the repair.
Sometimes, kids play games with the garage door and try crossing to the other side while the door is closing. In case they can't make it to the other side, the door can crush them or pin them to the floor. From such incidents, many deaths are reported annually by the U.S. Consumer Product Safety Commission. If your door is damaged beyond repair, consider getting a new garage door in Illinois (IL).